Grow the beautiful, flowering herb "Hyssop," from freshly harvested Hyssopus officinalis herb seeds. Hyssop is considered an herb, however you will soon see that it makes an attractive flower as well. The plants are often categorized as a mint, producing a strong fragrance which attracts an array of beneficial insects to the garden. Used in insectaries and butterfly gardens, Hyssop will likely attract butterflies, bumblebees, honeybees and humming birds as well. The plants themselves reach a mature height of roughly 24 inches tall, displaying pale purple flowers through the summer months.
Grown as a perennial flowering herb, Hyssop will establish a deep root system in its initial year of growth. The plants wither on the surface, with the first killing frost, but return the following Spring after all danger of frost has passed. The seeds can be allowed to fall to the bare ground beneath, to establish new plant life as well. You can even collect the seeds from the spent blooms in the late Autumn season.
Hyssop is widely cultivated as a culinary herb. Its young leaves have sort of a minty flavoring, and are very aromatic. Both the leaves and flowers of Hyssop herbs are edible and are often times added to salads and soups. The leaves can flavor pork, chicken, soups, teas and stuffing.
Type: Herb
Season: Perennial
Heirloom: Yes
Color: Violet
Height: 24" Tall
Width: 12" to 18" Spread
Harvest: 85 to 90 Days
Uses: Culinary / Medicinal
Environment: Full Sunlight / Partial Shade
Hyssop herbs can be established indoors, or directly outdoors as well. If started indoors, sow in peat pots, 6 to 8 weeks prior to the last frost, at a depth of 1/16" under topsoil. Avoid burying the seeds, since they will require a bit of direct sunlight to properly germinate. Transplant or direct sow outdoors when the weather is warm and all danger of frost has passed.
Hyssop herbs will thrive in an area of full sunlight or partial shade. They will require temperatures of at least 70F to germinate and grow successfully. The soil should be fertile and rich in organic matter, but also well drained. To increase drainage, we recommend adding a light compost to areas containing hard, compact soil. Water daily with a mist setting, until germination occurs.
Hyssop seeds will typically germinate within roughly 7 to 10 days after sowing, if proper conditions are met. The plants will grow to a mature height of about 24 inches tall, and can be spaced 12 to 18 inches apart from one another. The plants can attract an array of beneficial insects to the garden with their strong fragrance. The leaves and flowers are used sparingly in soups and salads.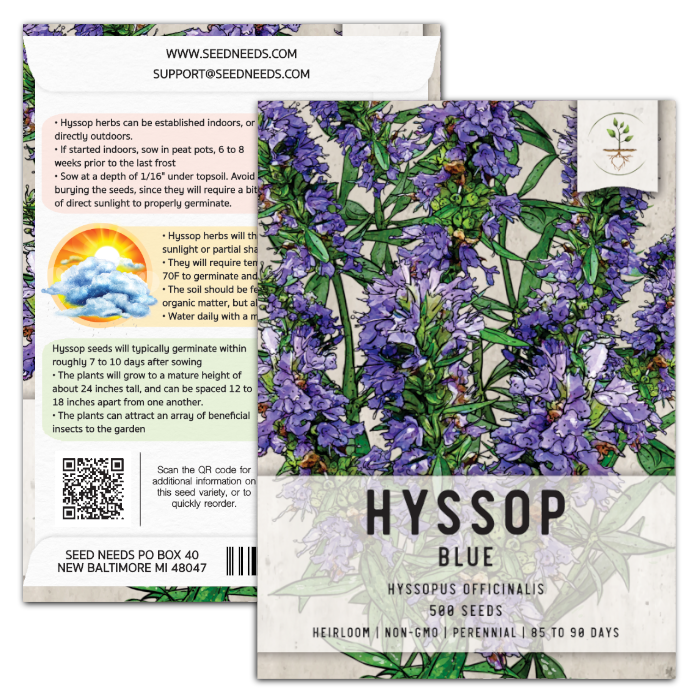 Front Side

Seed packets by Seed Needs are beautifully illustrated and provide a colorful depiction of the variety inside. We provide the common name, as well as the scientific name, seed quantity and a few specs about the variety to be grown.
Back Side

Each packet contains full growing instructions on the reverse side. Specifications on sowing the seed, growing conditions such as sunlight and moisture preferences and germination and growth information can be found as well. We also provide a QR to scan for easy reordering.
Always Non-GMO / Untreated.
Stored in a temperature controlled facility that's free of moisture.
Always packaged for the current and the following growing seasons.
True to the varieties advertised.
99% pure seed with no added fillers.
Always Non-GMO / Untreated.
Stored in a temperature controlled facility that's free of moisture.
Always packaged for the current and the following growing seasons.
True to the varieties advertised.
99% pure seed with no added fillers.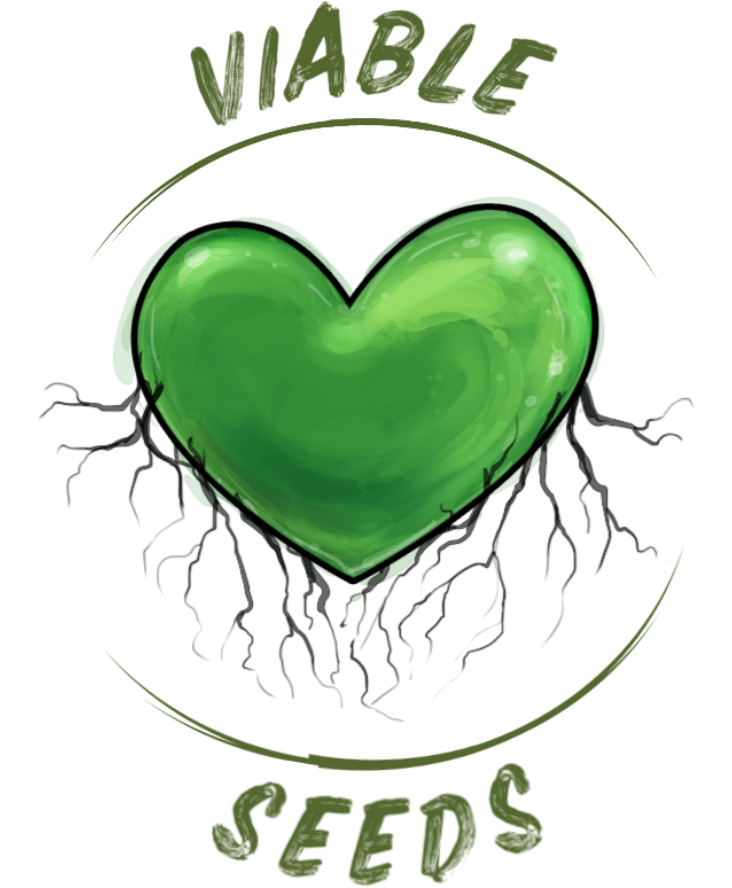 Always fresh and intended for the current and following growing seasons. Seeds are packaged in water resistant / tear resistant packaging.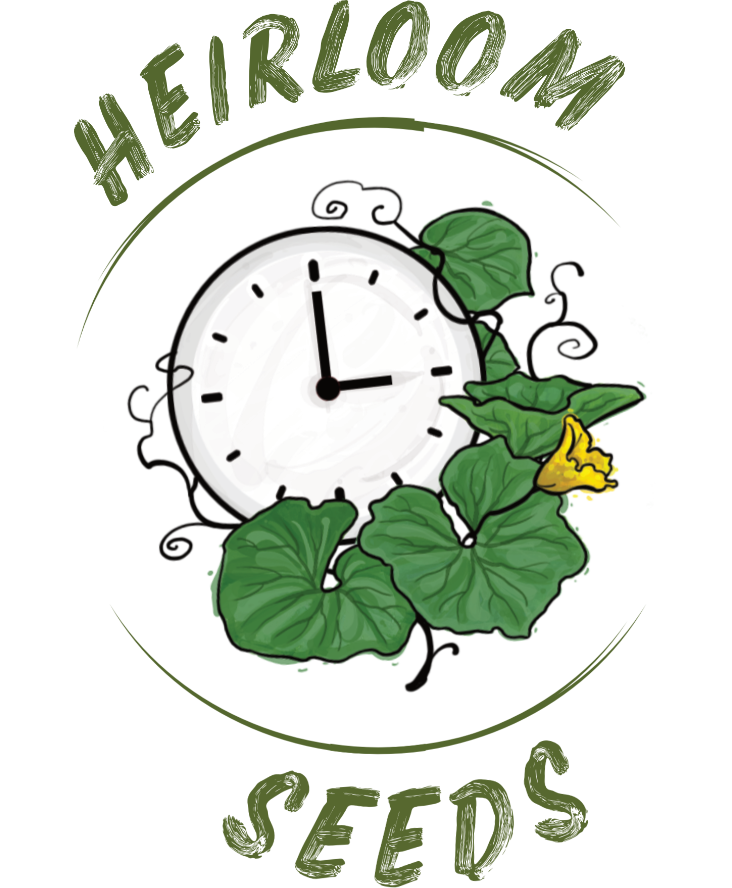 Heirlooms are varieties that have been purposely bred, selected and passed down from generation to generation. They are wholesome picks that will breed true to the parent seed every time.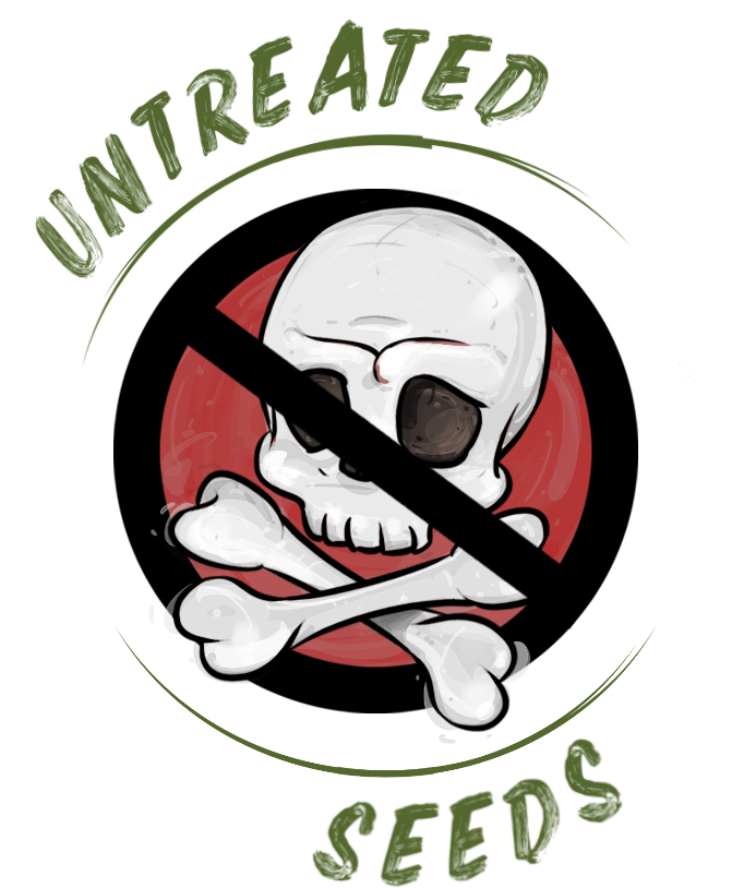 Seed Needs never knowingly purchases treated seeds products. We also do not treat any of our seed products with substances such as neonicotinoid or thyram.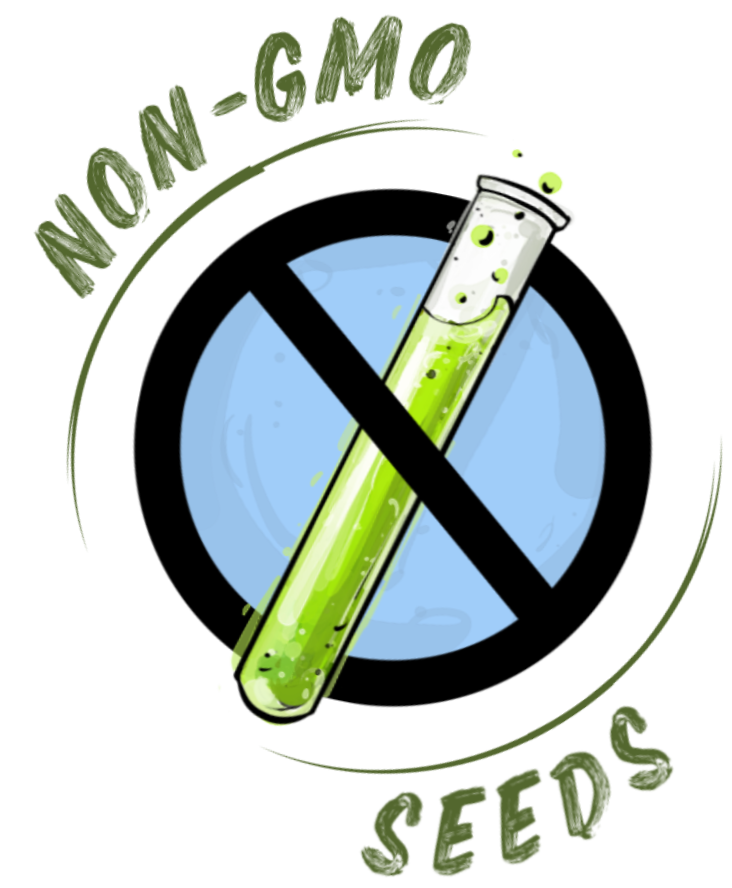 Seed Needs promises to never knowingly purchase or supply genetically modified seed products. We take the Safe Seed Pledge!
A SEED COMPANY ON A MISSION FOR CHANGE
Seed Needs has been providing gardeners with quality seed products since 2010 and has shipped millions of packets to happy customers all over the US. We offer flowers, herbs, vegetables, vines, wildflower blends, seed packet collections and seed packet favors.
With the success of our brand, we have kept our promise to continually donate to different organizations and personally sponsor children all over the globe each and every month. We grew our sponsorships from just 1 child to over 100 children worldwide in only a few years. We would like to sincerely thank all who support us because it wouldn't be possible without you!
Check out our charitable contributions!