Though most people consider the Mexican Sour Gherkin (Melothria Scobra) to be a part of the cucumber family, it actually belongs to the Melothria family. Though it looks much like a tiny watermelon, and goes by nicknames such as cucamelon, mouse melon, and little watermelon, this cute little Mexican Sour Gherkin was more or less adopted into the honorary title of cucumber.
As the name suggests, the Mexican Sour Gherkin is native to Mexico and Central America, and had been a staple of the Mexican and Central American diets since pre-Columbian times. It was the French botanist, Charles Victor Naudin, who was the first person from the modern world to have described them in 1866.
It has the taste of a cucumber that is citrusy and tangy rather than sweet. This is a slow growing vine plant that can grow up to 10 feet under the right conditions. The fruit can grow to be 1 to 2 inches, but should be cultivated before it reaches 1 inch to prevent the fruit from becoming too seedy if used for cooking. The vine also produces small yellow flowers and does well climbing up trellises, taking about 60 to 70 days.
Compared to cucumbers, the Mexican Sour Gherkin is more resistant to pests and tolerant to drought and mild cold (but not frost). You can treat Cucamelon as a perennial, and though the fruits are not particularly high yielding, they produce their fruits yearly. For those who reside in places that have colder seasons, when autumn arrives and the fruit production has stopped, lift their primary radish-like root and keep it in barely moist compost in a garage or shed until winter passes.
Cucamelons are best started indoors, 6 to 8 weeks prior to the last frost. The small seeds resemble Cucumber seeds and can be sown at a depth of 1/4" under topsoil. If sowing indoors, you might consider using peat pots for easy transplanting later on. Transplant or direct sow your Cucamelons outdoors after all danger of frost has passed, and the soil is loose and workable.
Cucamelons will prefer an area of full sunlight and prefer a soil that is rich. The plants can be watered regularly until established. Once your plants start to bare fruits, they will not need as much water and are actually somewhat drought resistant as well. Consider adding a bit of a light compost to hard compact soils to improve your drainage. Provide a trellis or support stake for the plants.
Cucamelon seeds are not quick to germinate, and can sometimes take up to 4 weeks to show signs of life. The plants can grow to a vining length of up to 72 inches long and can be spaced about 6 to 12 inches apart from one another, if they are grown upright with the support of a trellis. Harvest the small, 1 to 2 inch fruits in roughly 60 to 70 days. Add to salads, eat raw, or pickle these cuties.
Front Side

Seed packets by Seed Needs are beautifully illustrated and provide a colorful depiction of the variety inside. We provide the common name, as well as the scientific name, seed quantity and a few specs about the variety to be grown.
Back Side

Each packet contains full growing instructions on the reverse side. Specifications on sowing the seed, growing conditions such as sunlight and moisture preferences and germination and growth information can be found as well. We also provide a QR to scan for easy reordering.
Always Non-GMO / Untreated.
Stored in a temperature controlled facility that's free of moisture.
Always packaged for the current and the following growing seasons.
True to the varieties advertised.
99% pure seed with no added fillers.
Always Non-GMO / Untreated.
Stored in a temperature controlled facility that's free of moisture.
Always packaged for the current and the following growing seasons.
True to the varieties advertised.
99% pure seed with no added fillers.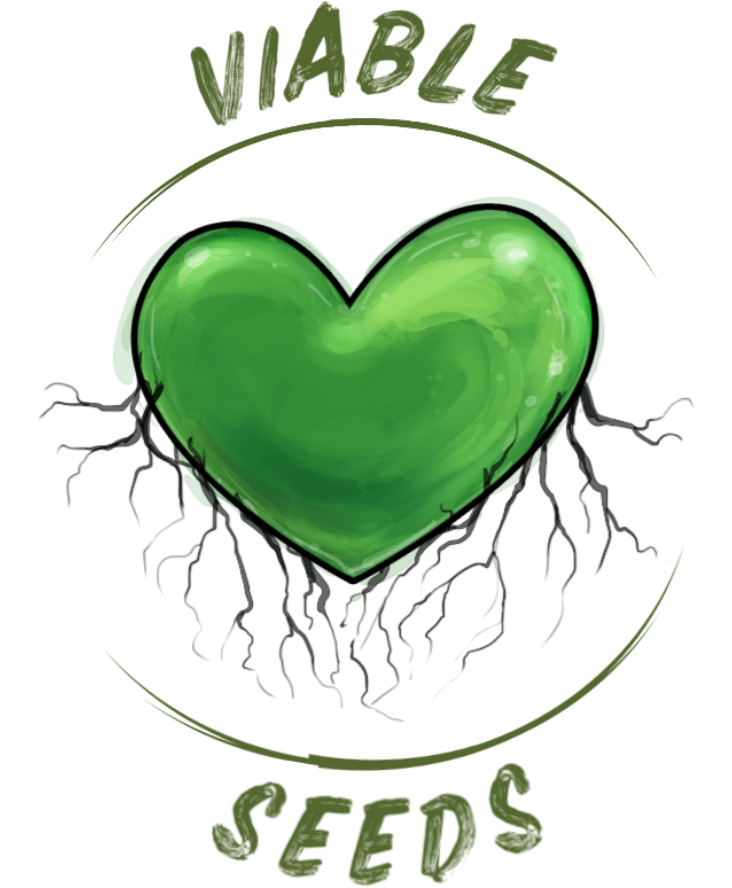 Always fresh and intended for the current and following growing seasons. Seeds are packaged in water resistant / tear resistant packaging.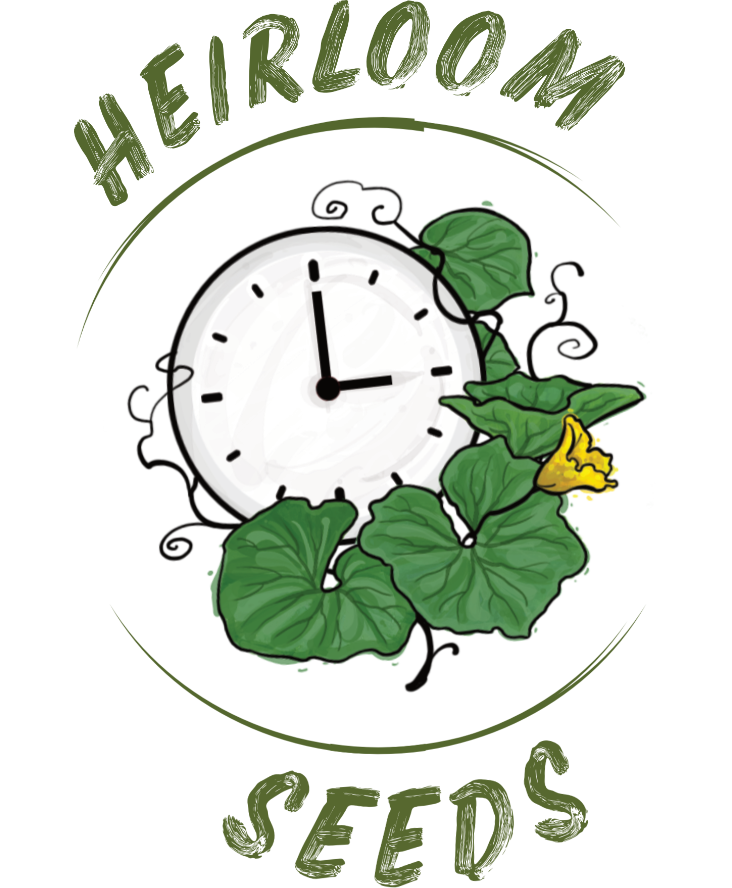 Heirlooms are varieties that have been purposely bred, selected and passed down from generation to generation. They are wholesome picks that will breed true to the parent seed every time.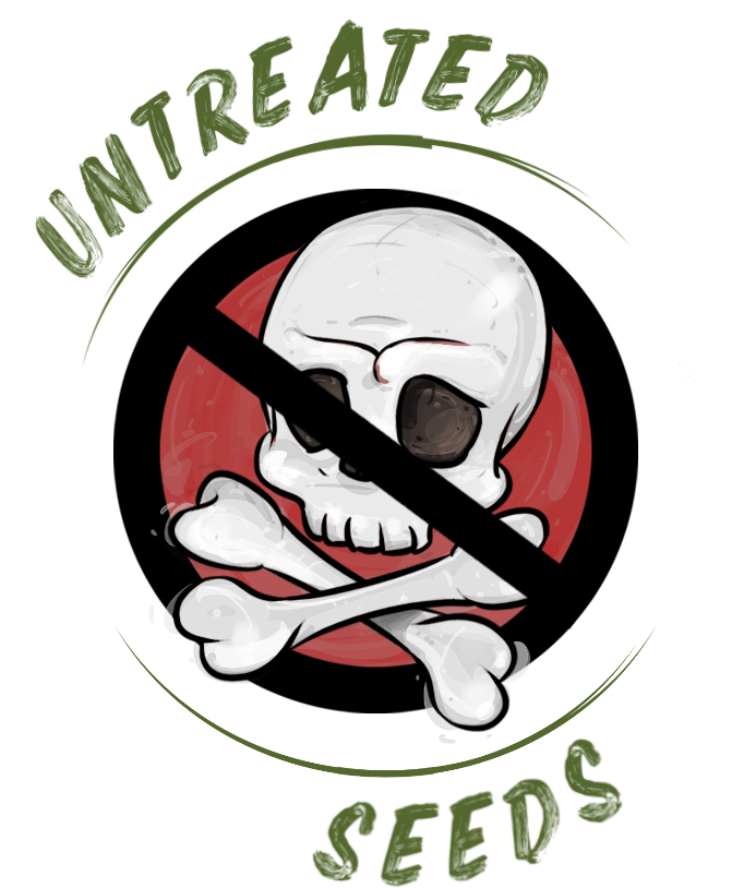 Seed Needs never knowingly purchases treated seeds products. We also do not treat any of our seed products with substances such as neonicotinoid or thyram.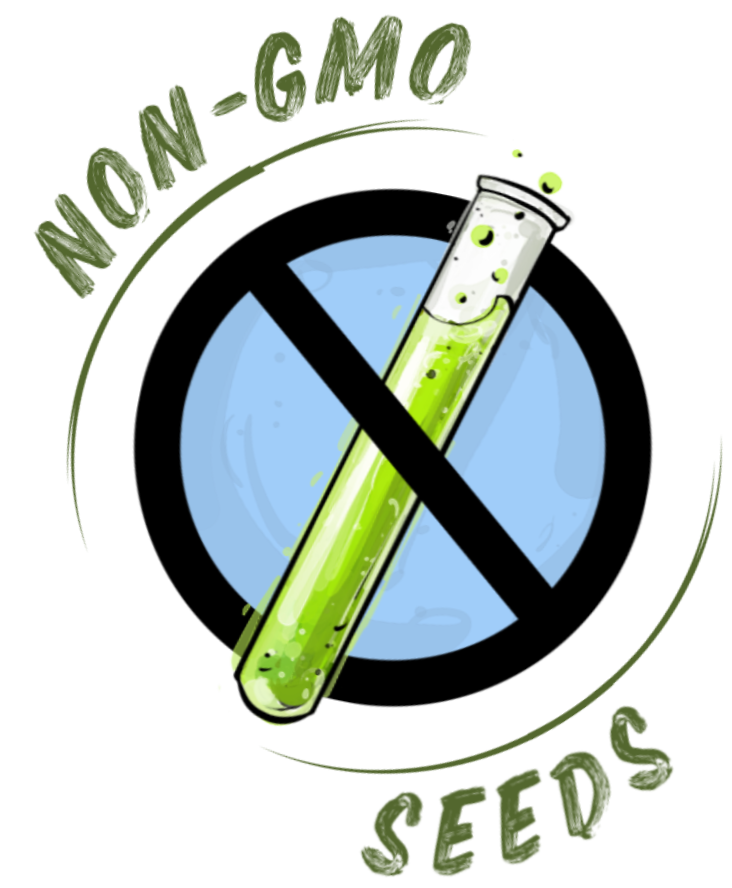 Seed Needs promises to never knowingly purchase or supply genetically modified seed products. We take the Safe Seed Pledge!
A SEED COMPANY ON A MISSION FOR CHANGE
Seed Needs has been providing gardeners with quality seed products since 2010 and has shipped millions of packets to happy customers all over the US. We offer flowers, herbs, vegetables, vines, wildflower blends, seed packet collections and seed packet favors.
With the success of our brand, we have kept our promise to continually donate to different organizations and personally sponsor children all over the globe each and every month. We grew our sponsorships from just 1 child to over 100 children worldwide in only a few years. We would like to sincerely thank all who support us because it wouldn't be possible without you!
Check out our charitable contributions!