Clean Heirloom Seeds
All seeds by Seed Needs are Non-GMO. We do not treat our seed products with any substances such as neonicotinoid or thyram.
Orders of 2+ Items
Shipping is simple! All single item orders will ship for a flat rate of $1.00. Orders containing 2 or more items will ship for FREE!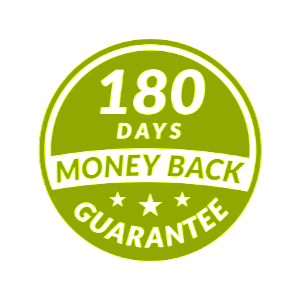 We're Happy If You're Happy

All seeds are guaranteed to be fresh and for the current and the following growing seasons. If the seeds fail to grow simply contact us for a refund.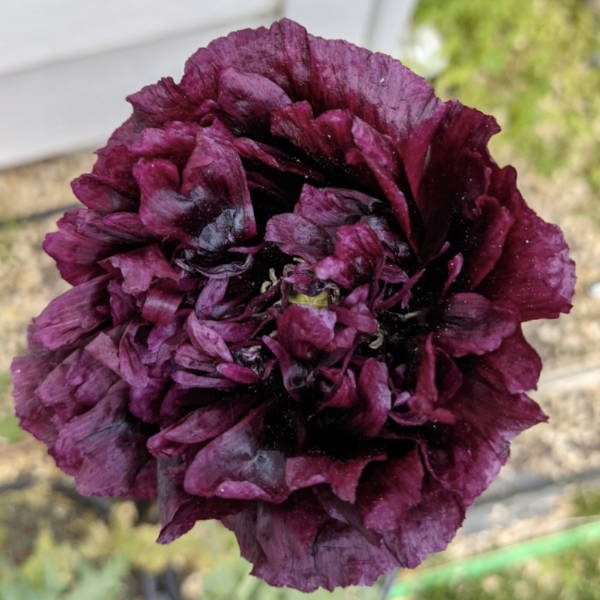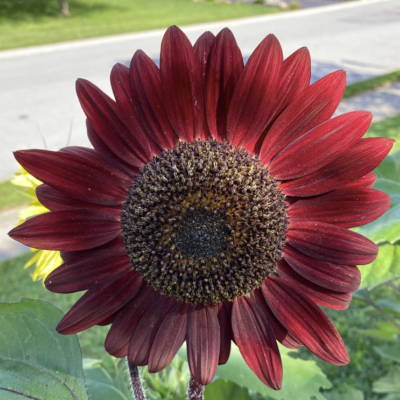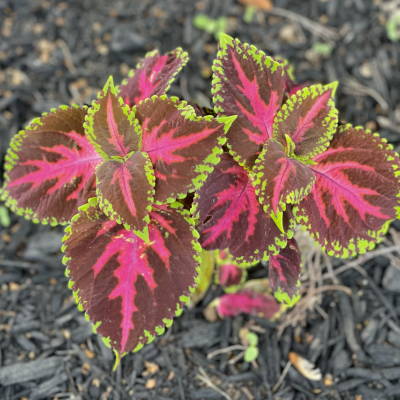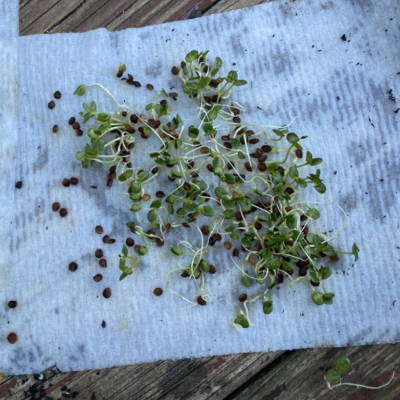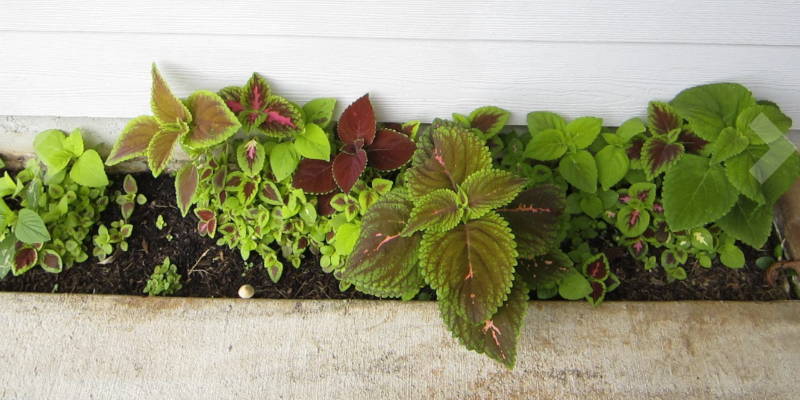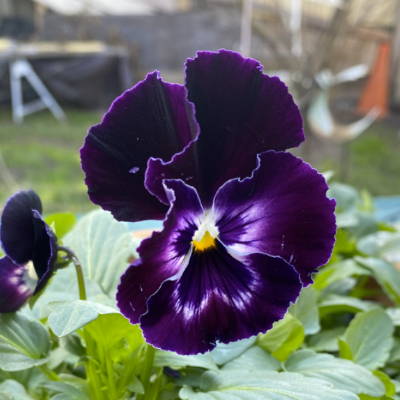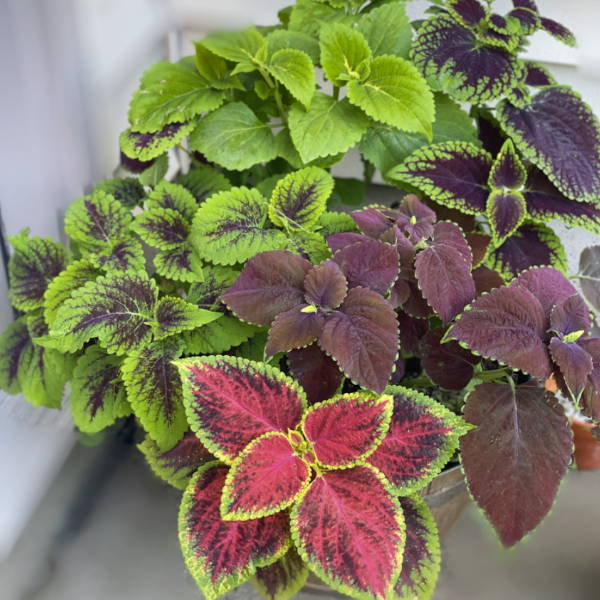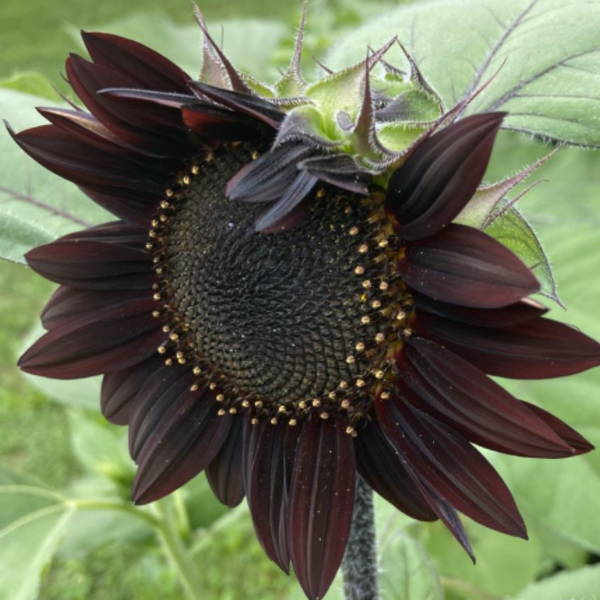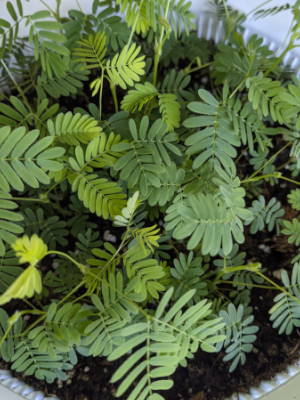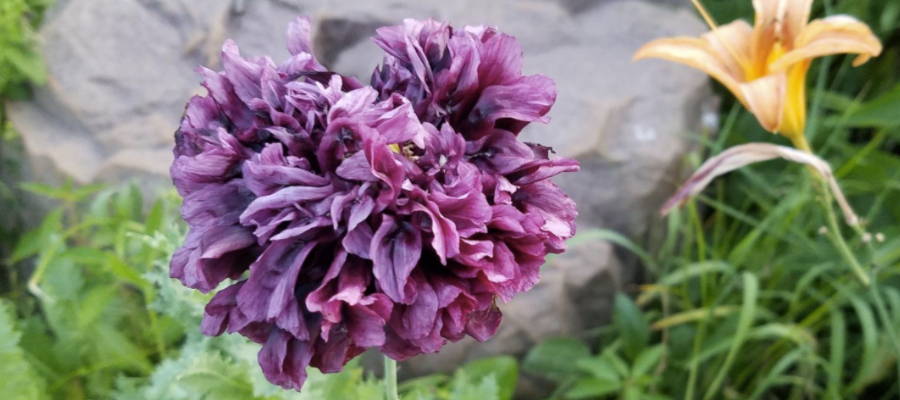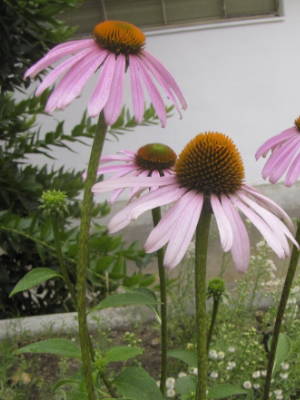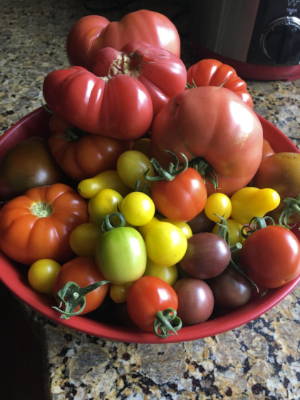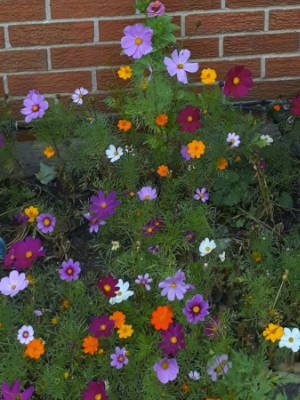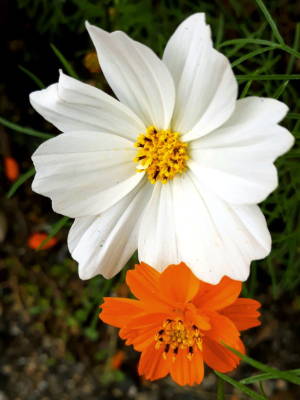 I Found My New Go-To Seed Supplier

I am so happy with the seeds I've bought from Seed Needs. No problems germinating any of them, and they have produced healthy, sturdy plants. Thank you! I'll be placing another order as soon as your online store is back up & running.
My neighbor shared a packet of your runner bean seeds with me. Then I ordered seeds on my own. I'm so glad to order from a Michigan company. And I love the artwork on the packets.
Second Time Happy Customer!

I love this site. I reordered basil from Seed Needs along with other herbs, and not only was the shipping fast, but the tracking was accurate and the packaging was weather sealed to ensure its greatest quality. Seed Needs is generous in their quantity; 500 seeds is plenty enough for beginners and veteran gardeners alike to try various growing methods. My basil seeds sprouted after just 12 days, and now I am surrounded by bushes of basil whenever I enjoy the afternoon in my garden. Thank you Seed Needs ! Cant wait to order more once covid has lessened complications.
My service was great received confirmations and emails throughout the entire process from start to finish when the seeds arrived to my house, everything was packaged in a nice undamaged box and was not missing any pieces, the only reason this was not a 5 star is that there were items I wanted to purchase that were out of stock but considering I was late to order the could explain it. I will be ordering again for sure!!
I've been growing with Seed Needs for almost 5 years now! Never been disappointed on the great germination! And everything always grows true! Very happy that with everything going on I was still able to get my seeds for the garden this year!
I discovered Seed Needs while searching for perennials particularly for the butterflies and hummingbirds that frequent my garden. I loved the clear identification of plants that draw and sustain them. The variety made it so difficult to choose, but I landed on 15 different ones. The order arrived quickly and correctly. I will hopefully upload photos of a full and blooming garden later this summer.