Calling to mind the sea mist along the coastal cliffs of its native Mediterranean region that it is named for, Rosmarinus officinalus, or rosemary, is a versatile addition to your herb garden or yard. Easily growing to heights of 12 to 36 inches tall, and almost 3 feet wide, rosemary can make a beautiful hedge to set off your property lines, or you can grow it in containers that can be easily moved indoors in the coldest temperatures. With its crisp, pleasant odor, it is also the perfect border to sidewalks and walkways, releasing its fragrance when brushed in passing.
Rosemary has woody stems, gray-green needle-like leaves and bright blue flowers that last throughout the spring and summer. The plant grows slowly during its first year, but it will take off during the second. Like its relatives in the Lamiaceae (mint) family, it can become invasive if you don't use it often or prune it to keep it under control.
The plant requires no winter protection in USDA Hardiness Zones 8 and farther south; in northern zones, you can move the container-grown plants indoors. Rosemary is easy to grow, although it can be vulnerable to whiteflies, spider mites, scale, mealybug, powdery mildew and root rot.
Not only is rosemary a visually appealing and wonderfully fragrant plant in the garden, it has multiple uses in the kitchen and in herbal medicines, as well as being a traditional component of festival and wedding decorations, designed to ward off evil influences. Season meats and poultry, sauces, soups, and stews with the herb. Mix it with sea salt and a good-quality, fruity olive oil for a delicious bread dip, or combine it with oil, garlic, salt, pepper and balsamic vinegar for an outstanding marinade for meats, poultry or vegetables.
Herbal medicine practitioners also recommend rosemary as a good source of iron, calcium and Vitamin B6. It is also used to improve memory, relieve muscle aches, boost the immune system and even to help promote hair growth.
Type: Herb
Season: Perennial
Heirloom: Yes
Color: Violet
Height: 12" to 36" Tall
Width: 36" Spread
Harvest: 60 to 90 Days
Uses: Culinary / Medicinal
Environment: Full Sunlight
Rosemary seeds can be a bit tricky to get started, however, if you follow these simple instructions, they will surely sprout with ease. Begin by soaking the seeds in hot water for a good 12 to 16 hours prior to sowing. This helps prime the seed, loosening its outer shell. Next sow your seeds to the surface of the soil, allowing direct light to reach them. This is crucial in the germination process. Transplant, or direct sow outdoors when the weather is warm & all danger of frost passes.
Rosemary will enjoy an area of full sunlight for the majority of the day, with temperatures anywhere between 65F to 85F. The plants will enjoy a light, well draining soil that is somewhat rich in organic matter. To improve drainage, we recommend adding a light compost to any area that consists of hard, compacted soil. Water daily with a light water setting to avoid soaking the seeds.
Your Rosemary will begin to show life within as little as 14 to 28 days after sowing. The plants will grow to a mature height of about 12 to 36 inches tall and can take up a fair share of width. Space each plant roughly 12 to 18 inches apart from one another. The leaves are best harvested before the flowers bloom. Clip the leaves and sprigs as desired for your culinary uses.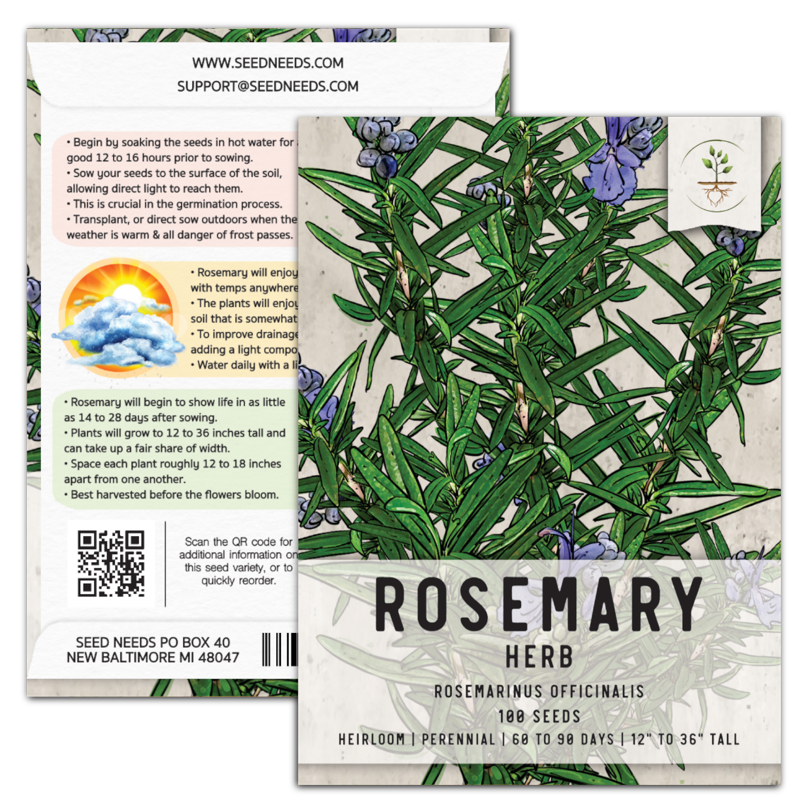 Front Side

Seed packets by Seed Needs are beautifully illustrated and provide a colorful depiction of the variety inside. We provide the common name, as well as the scientific name, seed quantity and a few specs about the variety to be grown.
Back Side

Each packet contains full growing instructions on the reverse side. Specifications on sowing the seed, growing conditions such as sunlight and moisture preferences and germination and growth information can be found as well. We also provide a QR to scan for easy reordering.
Always Non-GMO / Untreated.
Stored in a temperature controlled facility that's free of moisture.
Always packaged for the current and the following growing seasons.
True to the varieties advertised.
99% pure seed with no added fillers.
Always Non-GMO / Untreated.
Stored in a temperature controlled facility that's free of moisture.
Always packaged for the current and the following growing seasons.
True to the varieties advertised.
99% pure seed with no added fillers.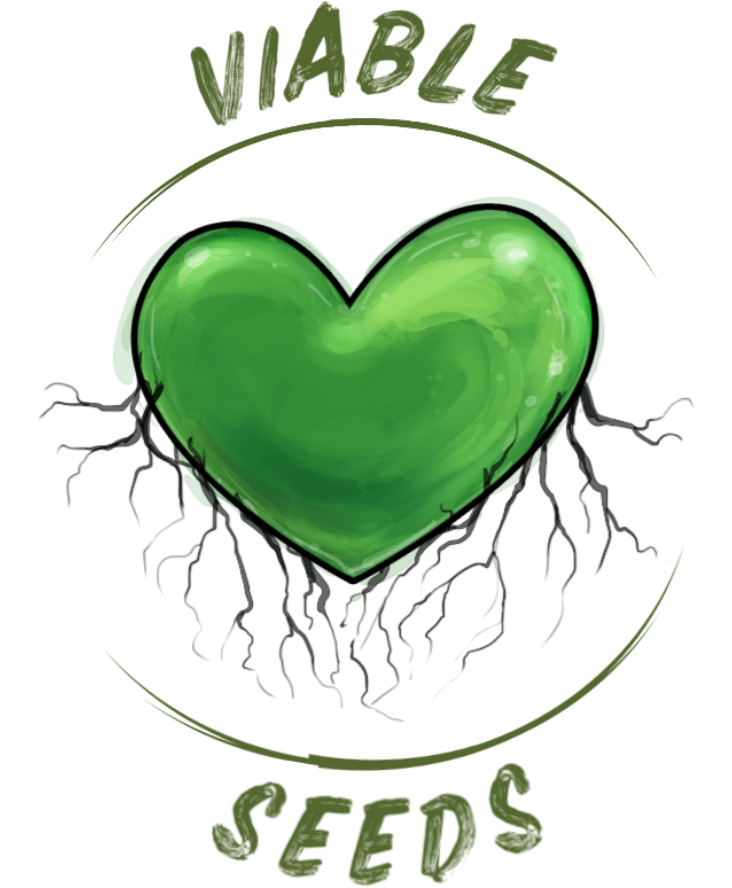 Always fresh and intended for the current and following growing seasons. Seeds are packaged in water resistant / tear resistant packaging.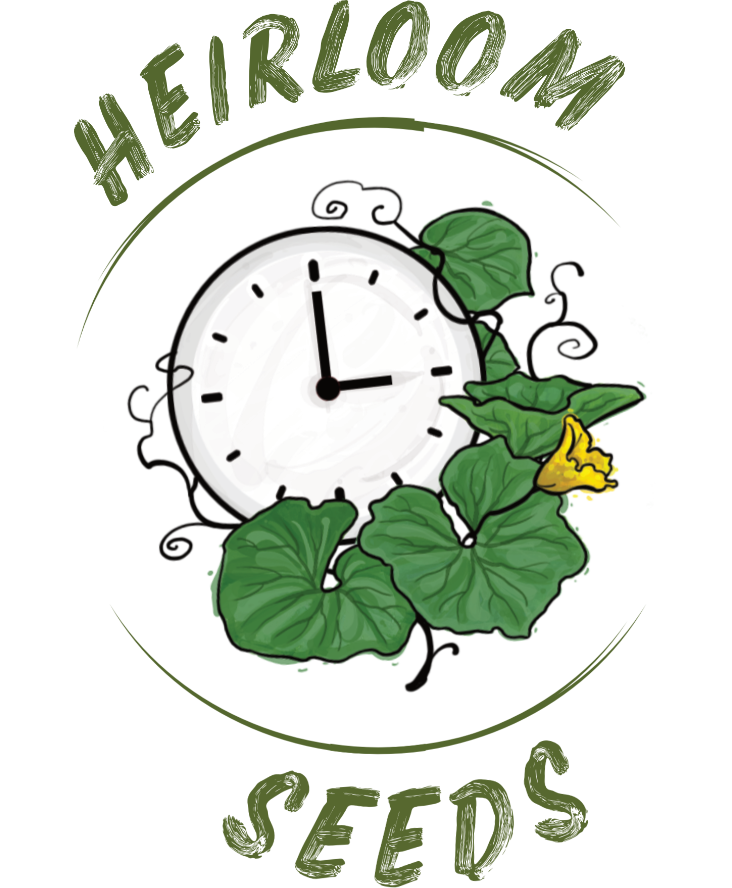 Heirlooms are varieties that have been purposely bred, selected and passed down from generation to generation. They are wholesome picks that will breed true to the parent seed every time.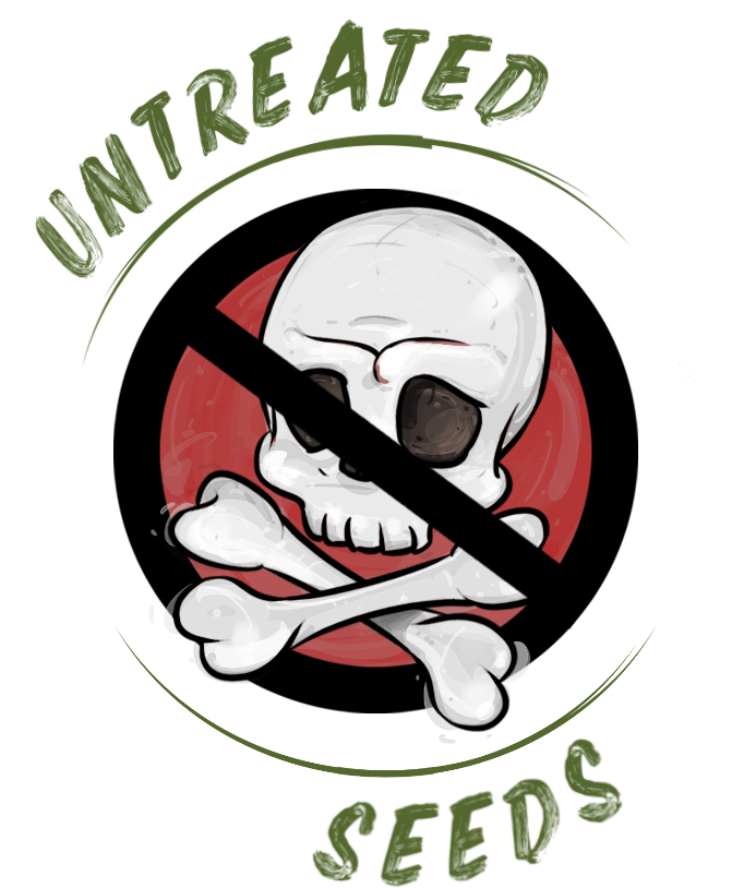 Seed Needs never knowingly purchases treated seeds products. We also do not treat any of our seed products with substances such as neonicotinoid or thyram.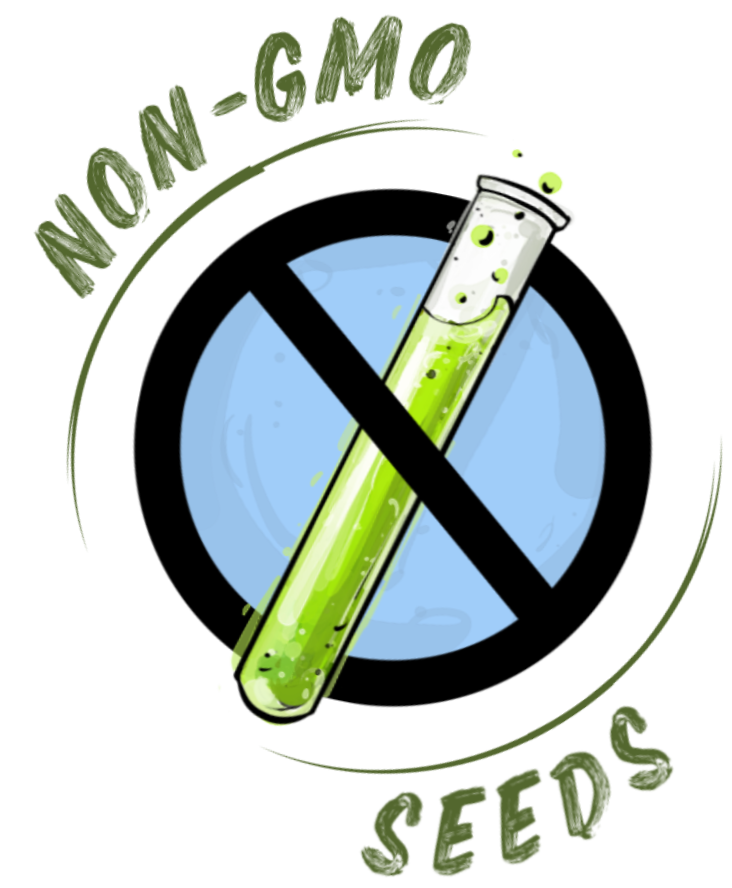 Seed Needs promises to never knowingly purchase or supply genetically modified seed products. We take the Safe Seed Pledge!
A SEED COMPANY ON A MISSION FOR CHANGE
Seed Needs has been providing gardeners with quality seed products since 2010 and has shipped millions of packets to happy customers all over the US. We offer flowers, herbs, vegetables, vines, wildflower blends, seed packet collections and seed packet favors.
With the success of our brand, we have kept our promise to continually donate to different organizations and personally sponsor children all over the globe each and every month. We grew our sponsorships from just 1 child to over 100 children worldwide in only a few years. We would like to sincerely thank all who support us because it wouldn't be possible without you!
Check out our charitable contributions!