Tomatoes have been one of the most popular vegetables for decades. They are easily grown from small, flat seeds, which develop vines that easily tower to an average of 6 to 8 feet tall. The plants bare heavy, rounded fruits that boast a juicy, flavor filled flesh. Tomatoes come in all sorts of colors, including yellow, orange, orange-red, red, pink, brown / black, and even come in striped variances as well. Just as there are several colors of tomatoes, there are just as many shapes as well.
Tomatoes are best planted in the garden when the weather is warm at the end of the Spring season, to early Summer. The plants will thrive in the heat, producing dozens of Tomatoes until the Autumn season arrives. Below you can gain a bit more knowledge about the specific varieties that are included in this assortment.
LARGE RED CHERRY
(20 Seeds)
Large Red Cherry Tomatoes make the perfect snack tomato. They are grown from freshly harvested Solanum lycopersicum seeds, producing delicious, snack size tomatoes. Large Red Cherry Tomatoes are about 1.5 to 2 inches in diameter and appear bright red in color. The fruits can be picked / harvested in roughly 75 to 80 days from transplanting.
YELLOW BRANDYWINE
(20 Seeds)
Yellow Brandywine will produce fairly large sized fruits, weighing anywhere between 9 and 16 ounces. The outer skin has a golden-yellow to orange tint and it's inner flesh is delicious, boasting a traditional tomato flavor. Yellow Brandywine plants often grow to a mature height of about 36 to 48 inches tall and require stakes & supports. You can begin harvesting Yellow Brandywine Tomatoes in about 80 to 85 days from transplanting.
The Red Zebra Tomato is a unique and beautiful twist on your average tomato. The Red Zebra was first found growing in California by Jeff Dawson in the 1990's. It was found growing in a patch of his Green Zebra Tomatoes so it is clearly a breed of that and an unknown red parent. The following year, he planted the unique tomato and actually produced four different types of tomatoes; one of them being the Red Zebra.
Yellow Pear will produce small, cherry sized, pear shaped fruits. The outer skin has a golden-yellow tint and it's inner flesh boasts a delicious flavor. Yellow Pear Tomato plants often grow to a mature height of about 48 to 72 inches tall and require stakes & supports. You can begin harvesting Yellow Pear Tomatoes in about 75 days from transplanting.
CHEROKEE PURPLE
(20 Seeds)
Add another ugly tomato to your eyesore list, with Cherokee Purple. But don't let its appearance fool you, these hideous fruits boast a deliciously sweet flavored flesh. The Cherokee Purple Tomato is grown from freshly harvested Solanum lycopersicum seeds, producing fruits in about 75 to 90 days from transplanting. The dark, burgundy-red, almost brown fruits will weigh anywhere between 10 to 12 ounces.
The Beefsteak Tomato is a very meaty, large, red fruit that is perfect for slicing, adding to sandwiches, burgers, salads and more. The plants reach a mature height of about 4 feet tall, producing large, 12 to 24 ounce fruits throughout the summer months, up until mid to late Fall. Tomato plants are popularly grown all over the United States in many home gardens. The Beefsteak Tomato dates back to the late 1800's, providing delicious meaty fruits every year for tomato lovers across America.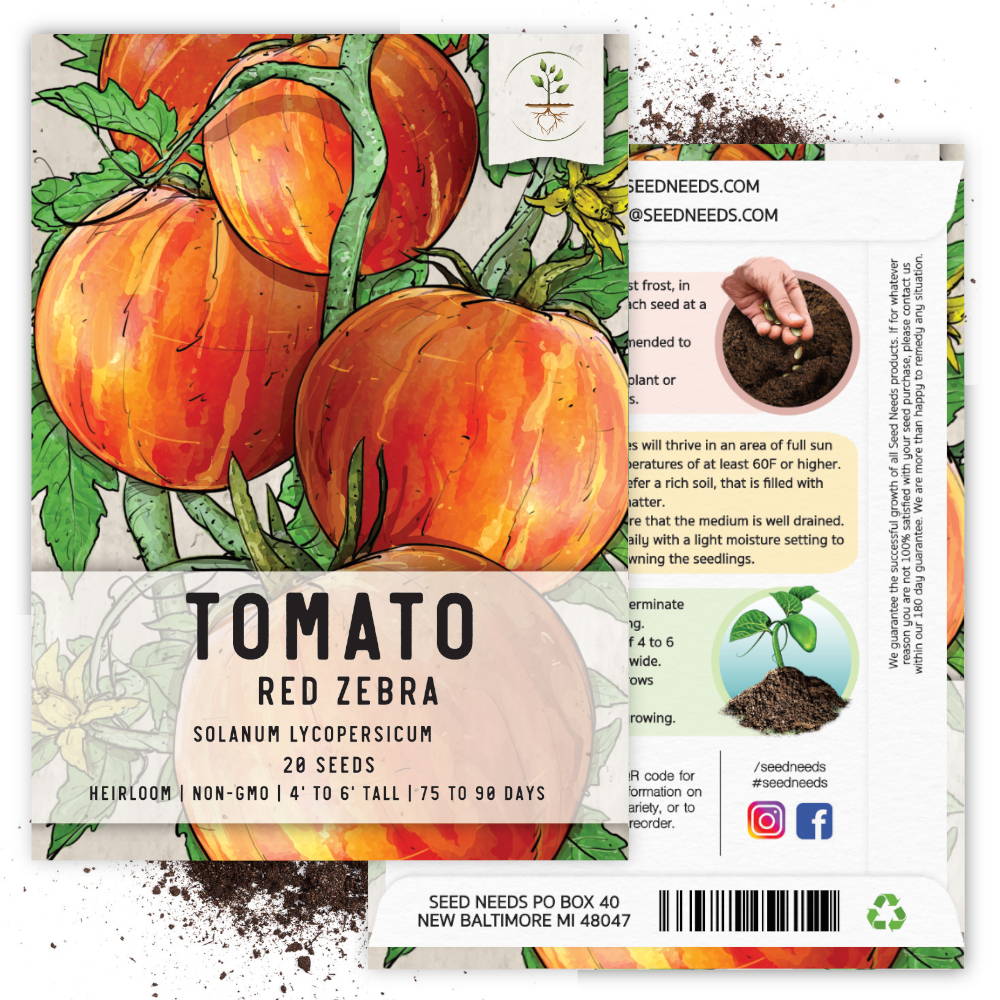 Front Side

Seed packets by Seed Needs are beautifully illustrated and provide a colorful depiction of the variety inside. We provide the common name, as well as the scientific name, seed quantity and a few specs about the variety to be grown.
Back Side

Each packet contains full growing instructions on the reverse side. Specifications on sowing the seed, growing conditions such as sunlight and moisture preferences and germination and growth information can be found as well. We also provide a QR to scan for easy reordering.
Always Non-GMO / Untreated.

Stored in a temperature controlled facility that's free of moisture.

Always packaged for the current and the following growing seasons.

True to the varieties advertised.


99% pure seed with no added fillers.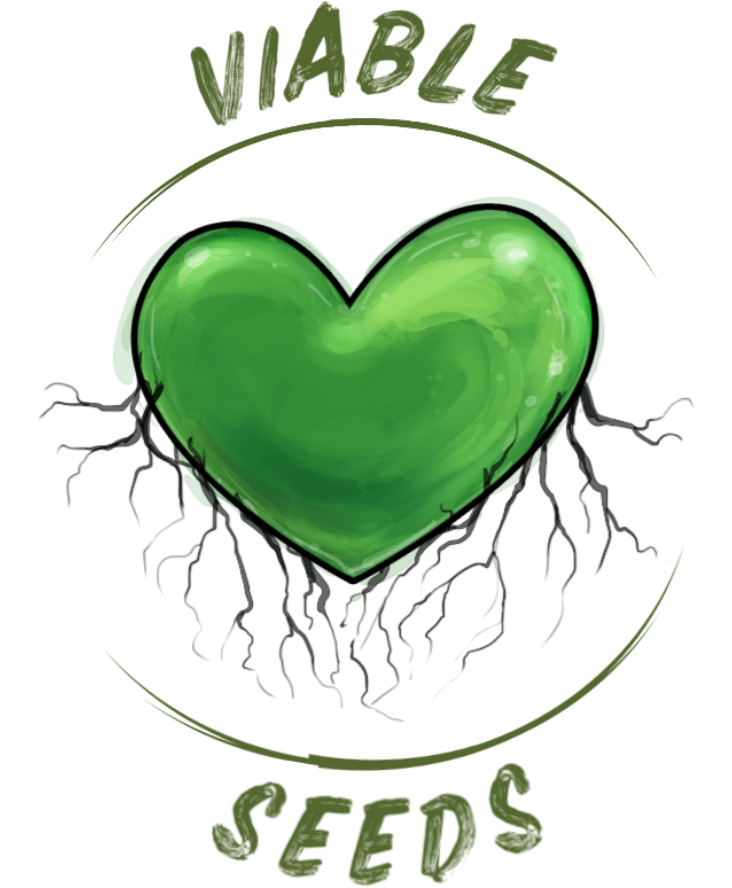 Always fresh and intended for the current and following growing seasons. Seeds are packaged in water resistant / tear resistant packaging.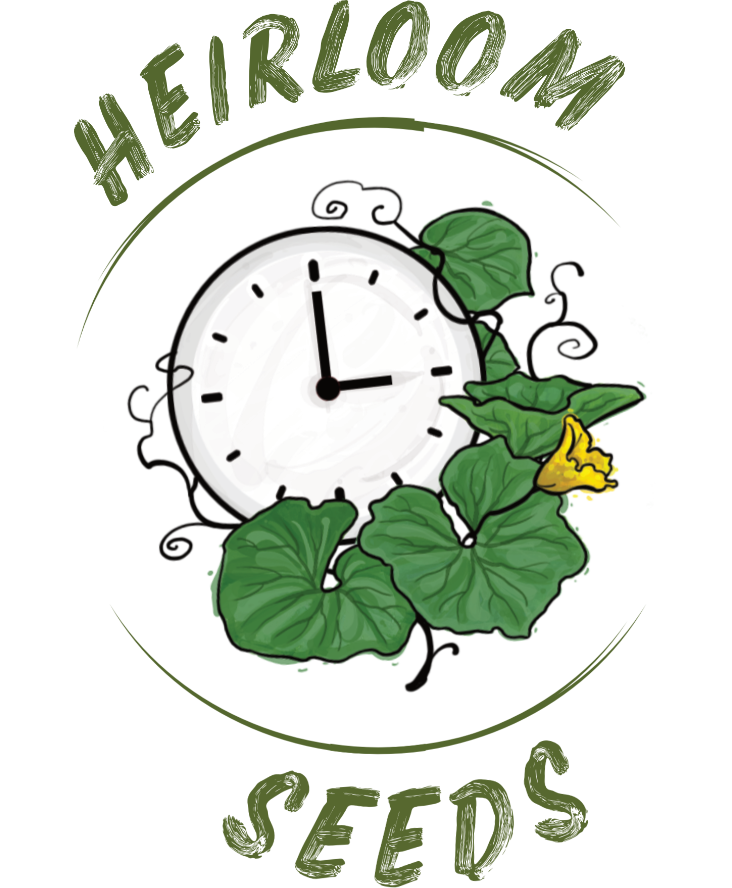 Heirlooms are varieties that have been purposely bred, selected and passed down from generation to generation. They are wholesome picks that will breed true to the parent seed every time.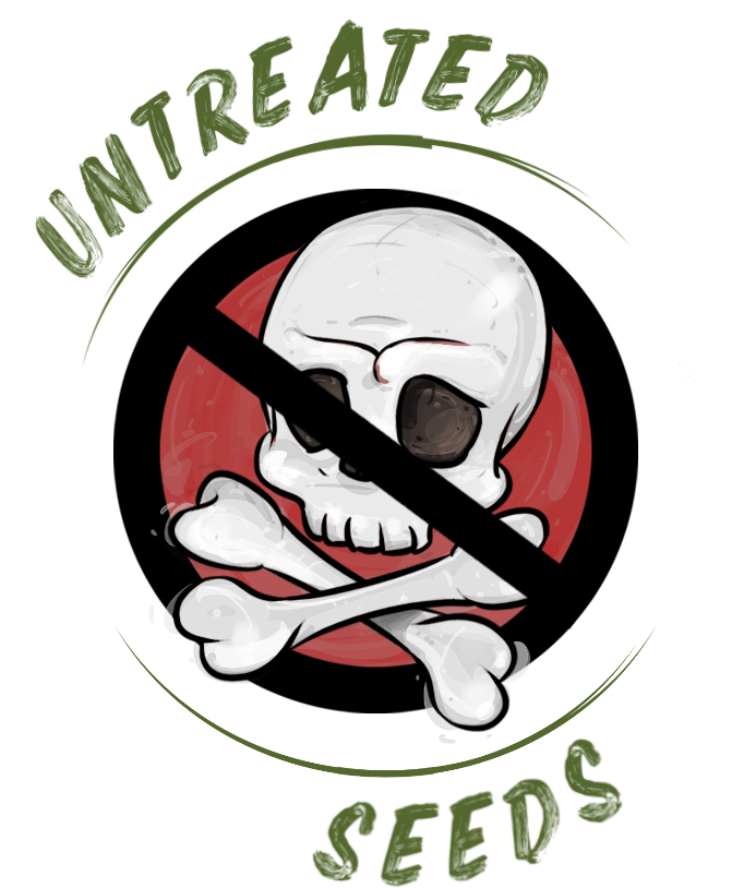 Seed Needs never knowingly purchases treated seeds products. We also do not treat any of our seed products with substances such as neonicotinoid or thyram.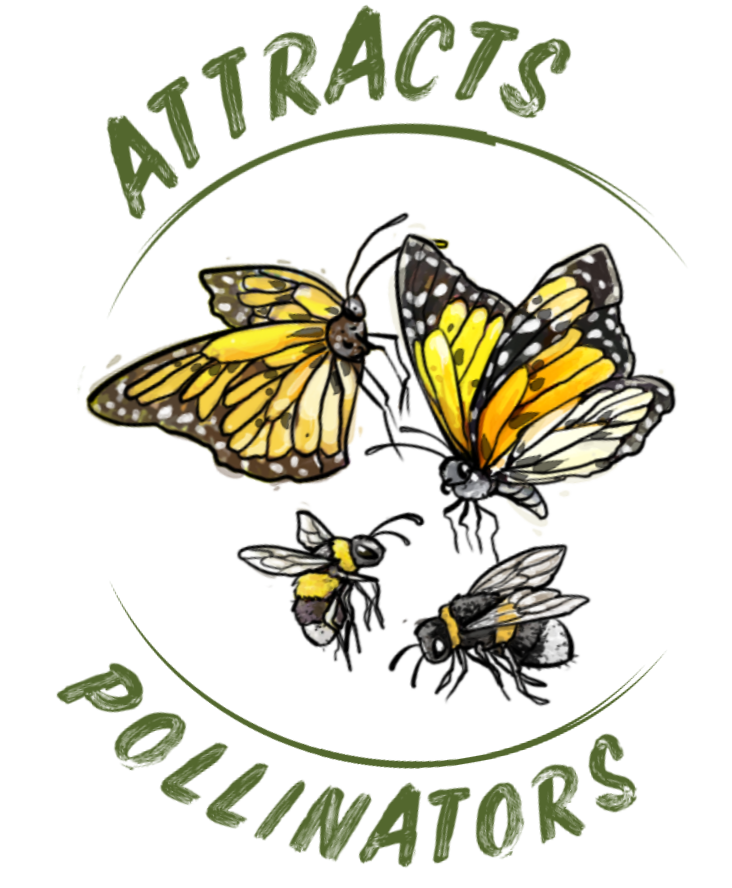 Flowers will attract all sorts of beneficial insects to the garden, such as butterflies, bumblebees, honeybees and ladybugs.
A SEED COMPANY ON A MISSION FOR CHANGE
Seed Needs has been providing gardeners with quality seed products since 2010 and has shipped millions of packets to happy customers all over the US. We offer flowers, herbs, vegetables, vines, wildflower blends, seed packet collections and seed packet favors.
With the success of our brand, we have kept our promise to continually donate to different organizations and personally sponsor children all over the globe each and every month. We grew our sponsorships from just 1 child to over 100 children worldwide in only a few years. We would like to sincerely thank all who support us because it wouldn't be possible without you!
Check out our charitable contributions!