Our Radish Seed Collection contains 6 varieties of colorful Radish roots. The varieties included are Black Spanish, Purple Plum, German Giant, French Breakfast, Watermelon and Easter Egg Blend. Each Radish will grow to a diameter of roughly 2 to 3 inches depending on the variety grown. They will have a rough outer skin and their inner flesh can range in color as well.
Purple Plum is a heirloom variety of Radish which produces roots that measure 1 to 2 inches in diameter. The outer skin is purple, while it's inner flesh is a solid white. Purple Plum Radishes go great with other colored radishes and also add a splash of color to boring salads as well. The roots can be harvested in roughly 30 days.
With a tag from the Greek word for "fast appearing," radishes (Raphanus sativus) are aptly named. Like others in the family, Easter egg radishes reach maturity in just 30 days, and they bring a pop of color to salads and other dishes. Originating in China and then moving to Greece and Egypt, these treats once served as payment to ancient pyramid builders. Residents of Oaxaca, Mexico appreciate radishes enough to give them their own festival, known as la noche de los rabanos.
Watermelon Radish originates from China and differs from the traditional red radishes. It's outer skin is a gray-white, while it's inner flesh is a vibrant rosy red. The roots measure roughly 3" to 3.5" in diameter and are mildly sweet in flavor. Watermelon Radish is used in many culinary dishes and goes great in salads as well.
The German Giant (Raphanus sativus) is truly a garden whopper. It matures quickly, in as few as 29 days, and its attractive round scarlet globes grow to 1-3 inches; that's giant! These radishes keep their wonderfully mild flavor and perfect roundness no matter how large they grow. Inside, their white slightly tangy flesh stays firm and crisp, even when large, never becoming spongy, pithy or cracking. Harvest them whenever they reach a preferred size and store them in cool moist conditions.
The Black Spanish Radish (also known as Noir Gros de Paris) is a plant of the cruciferous family, and is an Heirloom crop. It is a hardy annual as well. It has been used for generations as both a food and for medicinal purposes. For hundreds of years Radishes have been used as a traditional remedy for gallbladder problems, impaired bile function and digestive problems in China and Europe. For this reason, scientists and doctors alike have given the Black Spanish Radish a lot of attention. In addition, there are potential liver-detoxifying properties that come from the taproot of this radish.
FRENCH BREAKFAST
(130 Seeds)
This particular breed of half fuschia and half white radish also known as Les Radis Petit Déjeuner makes for a mild, yet slightly spicy treat. With essentials Vitamin C, calcium, magnesium, folate, iodine, iron, and potassium, it is an extremely healthy choice. And because of its oblong shape and 2-4" size, it can be a fun finger food for kids. You could even say they are shaped like fingers! While some radish lovers do tend to eat them raw, they can be sauteed with butter and salted, pickled or fermented in kimchi recipes, added to potato salads, or roasted, just to name a few.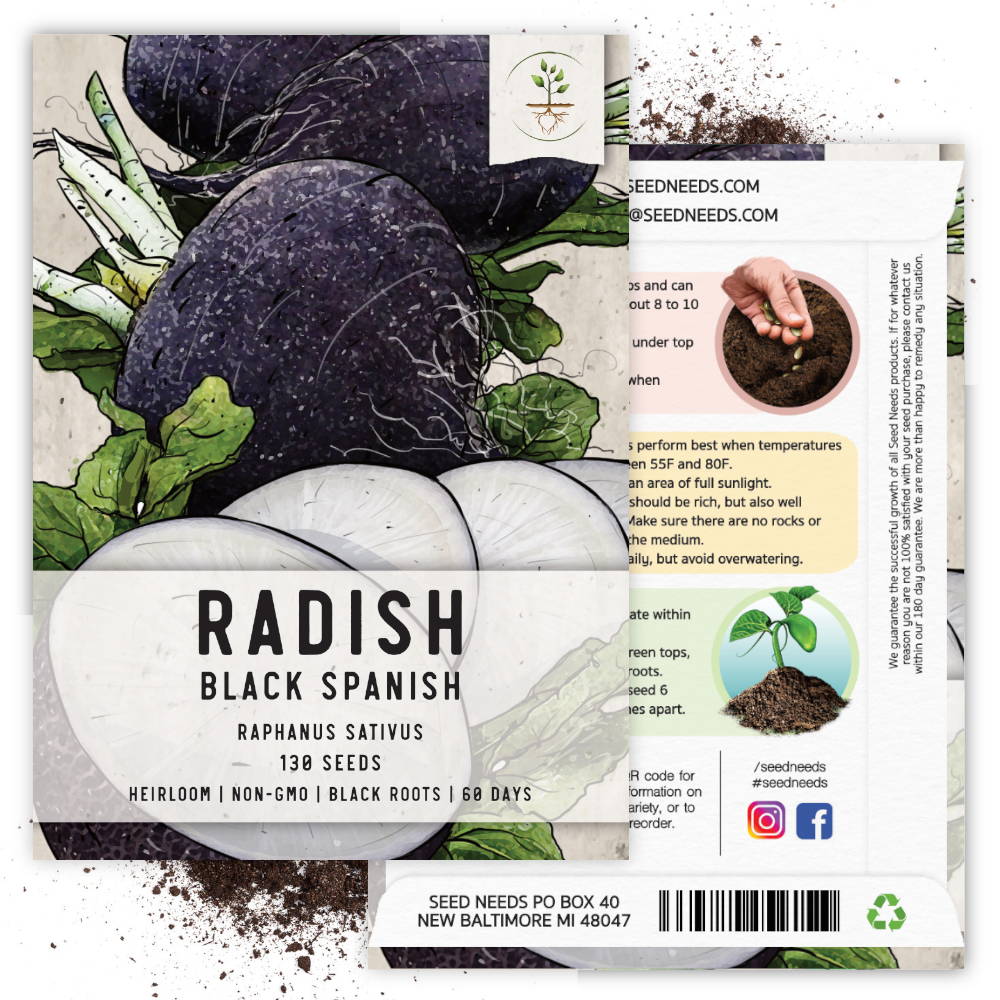 Front Side

Seed packets by Seed Needs are beautifully illustrated and provide a colorful depiction of the variety inside. We provide the common name, as well as the scientific name, seed quantity and a few specs about the variety to be grown.
Back Side

Each packet contains full growing instructions on the reverse side. Specifications on sowing the seed, growing conditions such as sunlight and moisture preferences and germination and growth information can be found as well. We also provide a QR to scan for easy reordering.
Always Non-GMO / Untreated.

Stored in a temperature controlled facility that's free of moisture.

Always packaged for the current and the following growing seasons.

True to the varieties advertised.


99% pure seed with no added fillers.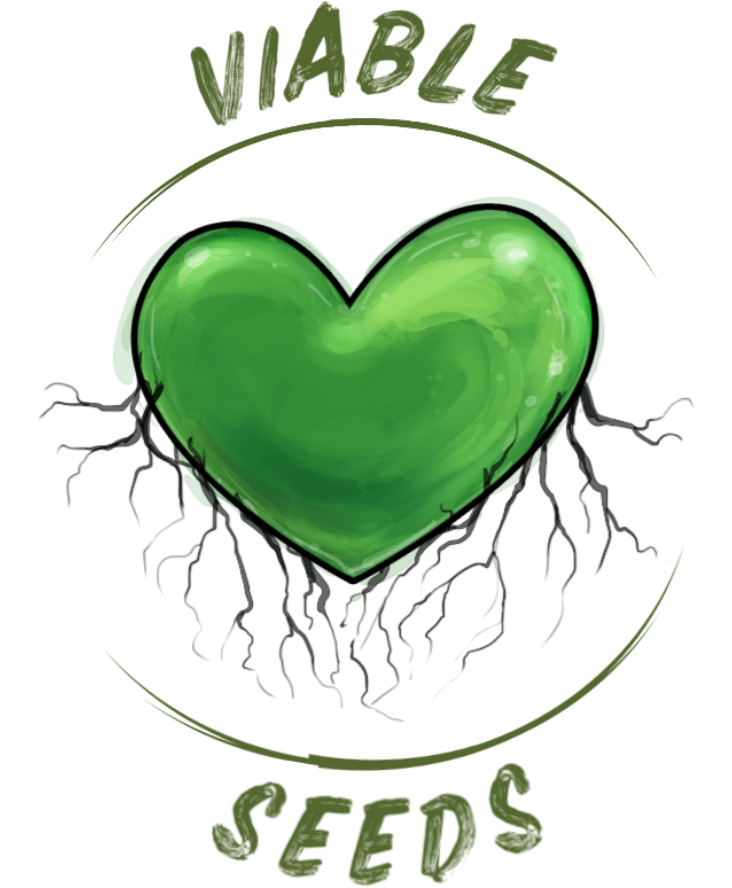 Always fresh and intended for the current and following growing seasons. Seeds are packaged in water resistant / tear resistant packaging.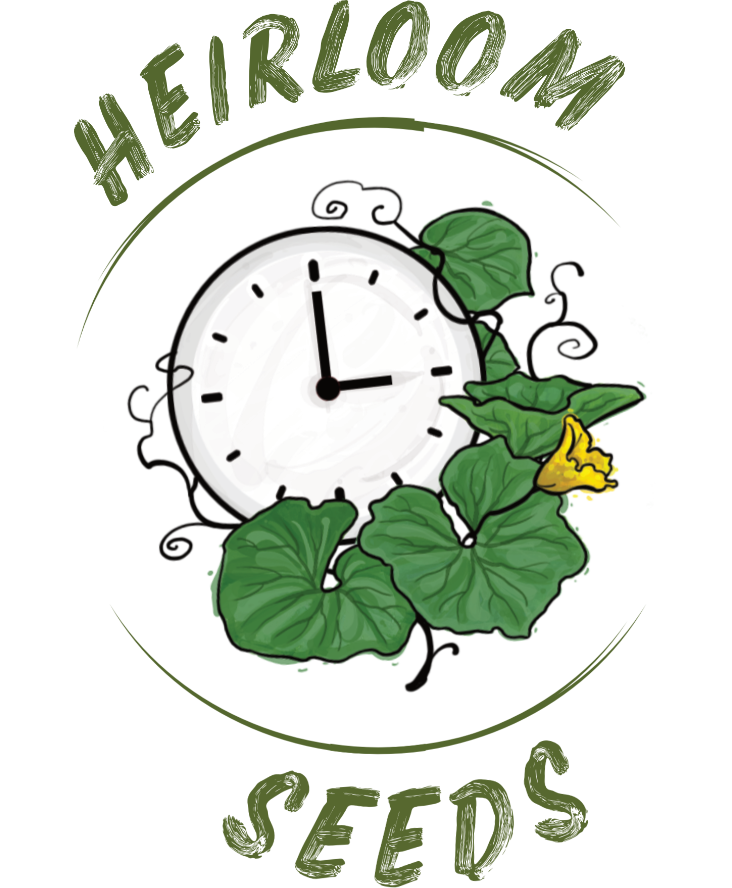 Heirlooms are varieties that have been purposely bred, selected and passed down from generation to generation. They are wholesome picks that will breed true to the parent seed every time.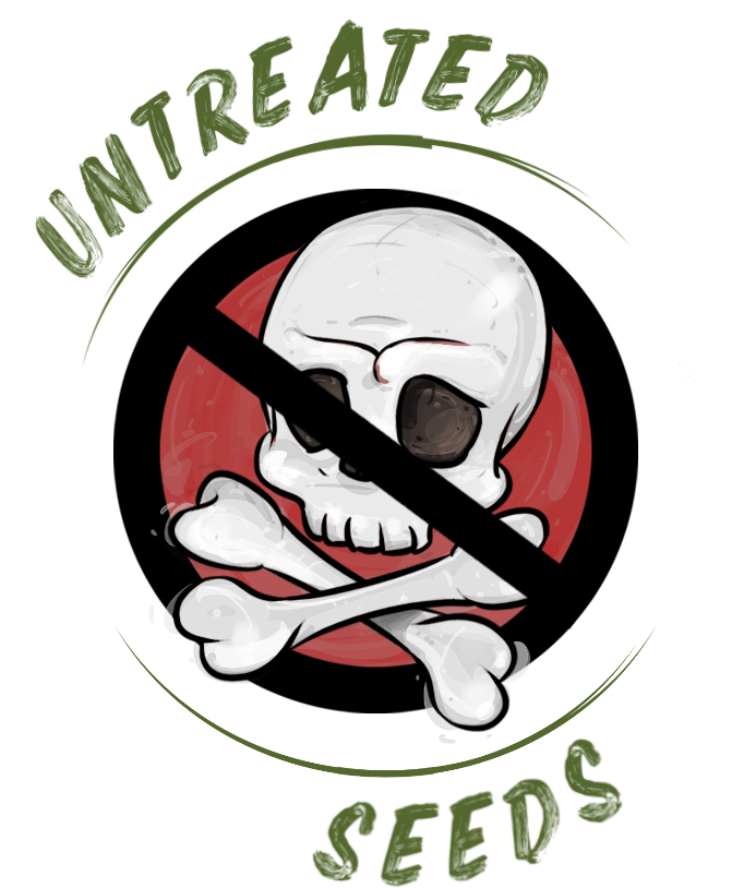 Seed Needs never knowingly purchases treated seeds products. We also do not treat any of our seed products with substances such as neonicotinoid or thyram.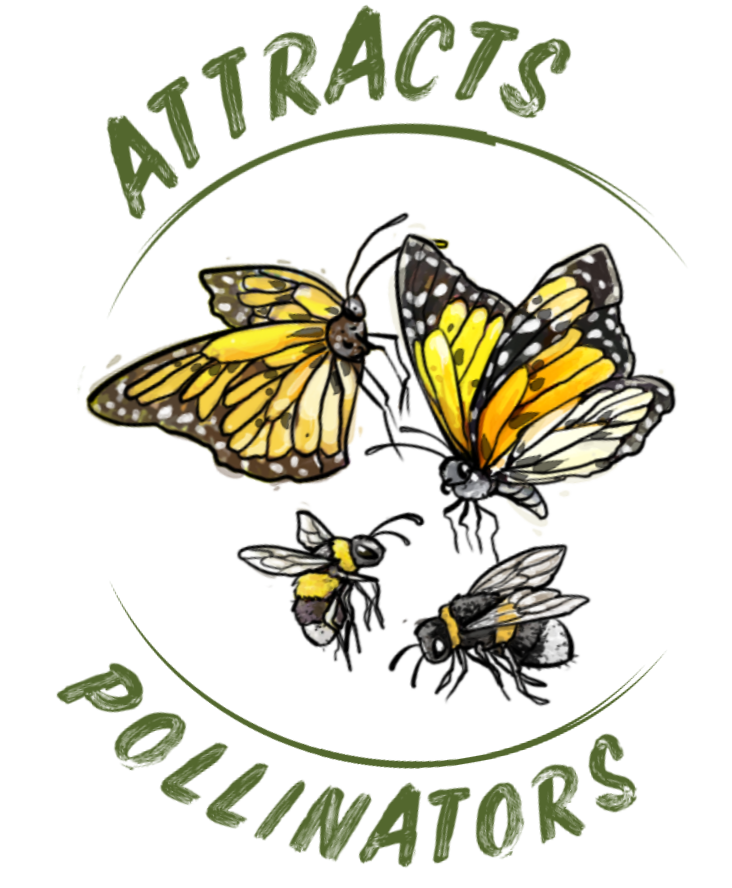 Flowers will attract all sorts of beneficial insects to the garden, such as butterflies, bumblebees, honeybees and ladybugs.
A SEED COMPANY ON A MISSION FOR CHANGE
Seed Needs has been providing gardeners with quality seed products since 2010 and has shipped millions of packets to happy customers all over the US. We offer flowers, herbs, vegetables, vines, wildflower blends, seed packet collections and seed packet favors.
With the success of our brand, we have kept our promise to continually donate to different organizations and personally sponsor children all over the globe each and every month. We grew our sponsorships from just 1 child to over 100 children worldwide in only a few years. We would like to sincerely thank all who support us because it wouldn't be possible without you!
Check out our charitable contributions!