Morning Glories are a great plant to cover a fence or trellis with. They can provide you with dozens, or even hundreds of colorful blooms through the summer months. There are so many varieties to choose from, but this collection offers some of the basic colors that everyone loves. Included are Pearly Gates, Scarlet O Hara, Black Kniolas and Grandpa Ott.
Are you an early riser? If so, you may just catch a glimpse of these glorious white flowers opening! The Pearly Gates Morning Glory (Ipomoea tricolor) produces scores of trumpet-shaped blossoms, each two to four inches in diameter. Twisted into a spiral when closed, the flowers unravel before dawn into large stunning pearly white blooms, ready for the first pollinators of the morning. But don't worry if you don't get out at dawn - the flowers last well on the vine so you'll enjoy them all day.
This heirloom vine has been used for decades, to cover old fences with its attractive, spade shaped leaves and cheery flowers. It is also used on porches and balconies, covering railings, posts and pillars as well. Although Grandpa Ott Morning Glory is sought after by many gardeners across the world, you might be surprised to learn that in some states, it is considered an invasive species. You should consider checking into which varieties of Morning Glory plants are allowed in your state, if any at all. The plants themselves do not require much maintenance and grow vigorously when left unattended for weeks at a time.
Black Kniolas produces a deep violet, almost black flower that will bloom to about 1.5 to 2 inches in width. Greatly used to cover a fence or trellis, and exceptionally gorgeous when sown near a white background / fence. For an eye popping contrast Kniolas Black Ipomoea can be sown with or even near, white Ipomoea plants, such as the Moonflower, Shiva, or Pearly Gates varieties.
SCARLET O HARA
(100 Seeds)
Scarlet O Hara produces beautiful 4 inch fuscia red flowers. It is a rapid grower that is best used to cover a fence or trellis in a hurry. This Morning Glory reaches a varying length/height of 8 to 10 feet tall and is easily established. Grow this variety with the the others for a beautiful contrast all Summer long.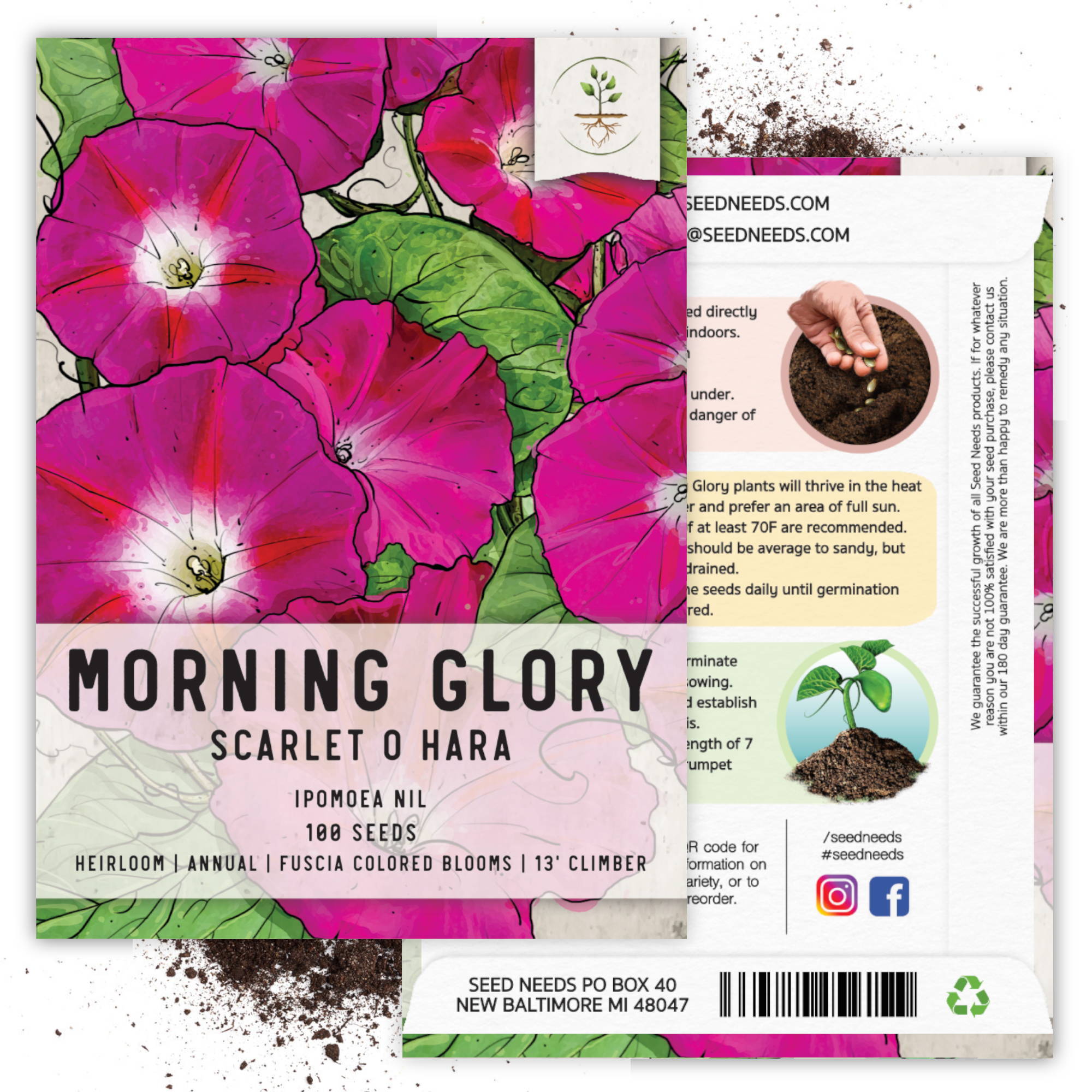 Front Side

Seed packets by Seed Needs are beautifully illustrated and provide a colorful depiction of the variety inside. We provide the common name, as well as the scientific name, seed quantity and a few specs about the variety to be grown.
Back Side

Each packet contains full growing instructions on the reverse side. Specifications on sowing the seed, growing conditions such as sunlight and moisture preferences and germination and growth information can be found as well. We also provide a QR to scan for easy reordering.
Always Non-GMO / Untreated.

Stored in a temperature controlled facility that's free of moisture.

Always packaged for the current and the following growing seasons.

True to the varieties advertised.


99% pure seed with no added fillers.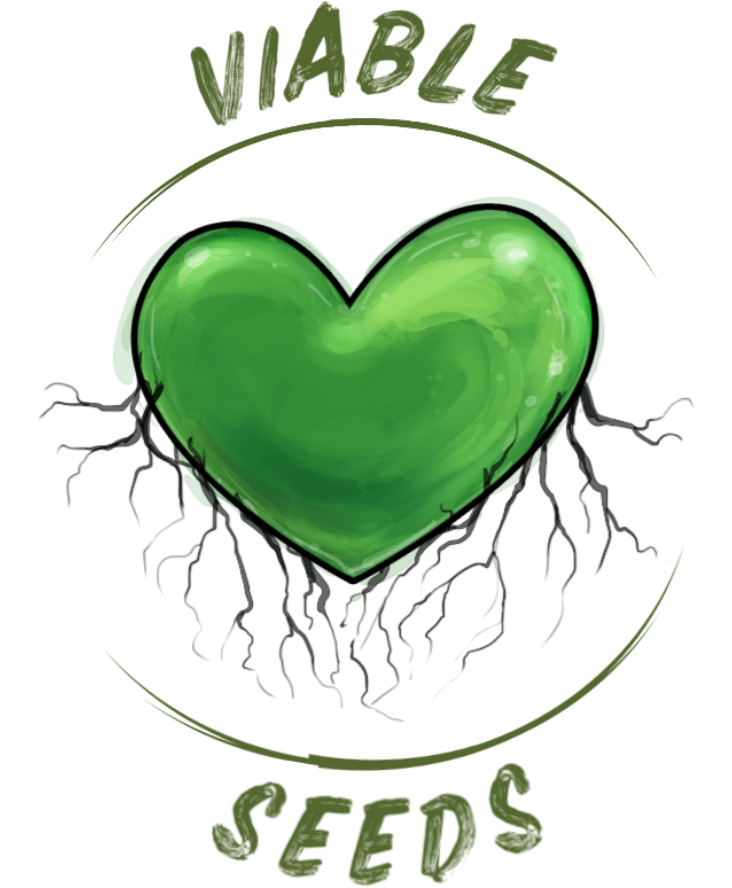 Always fresh and intended for the current and following growing seasons. Seeds are packaged in water resistant / tear resistant packaging.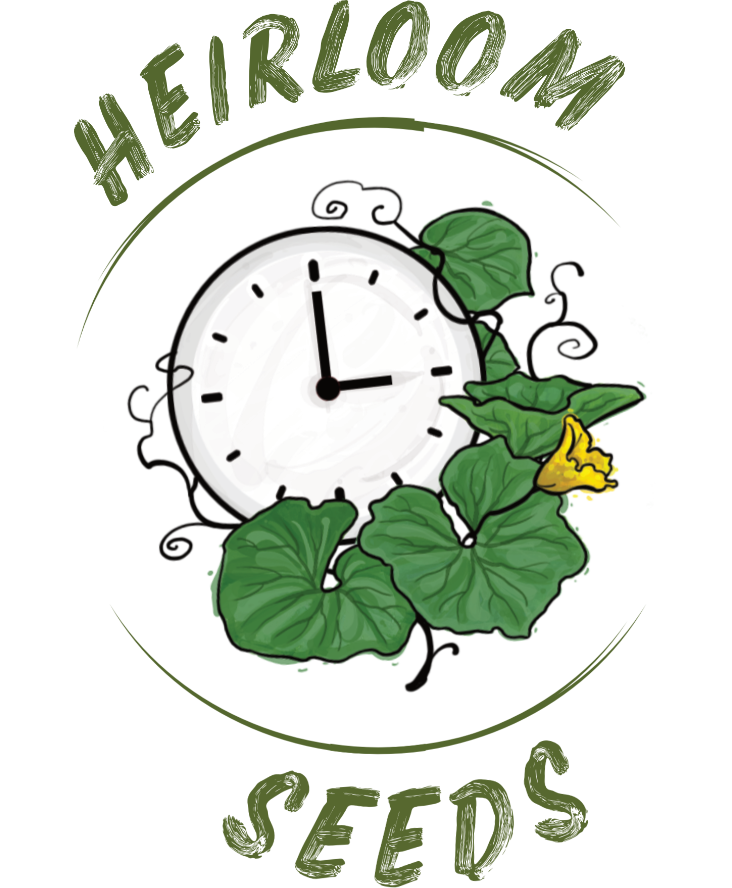 Heirlooms are varieties that have been purposely bred, selected and passed down from generation to generation. They are wholesome picks that will breed true to the parent seed every time.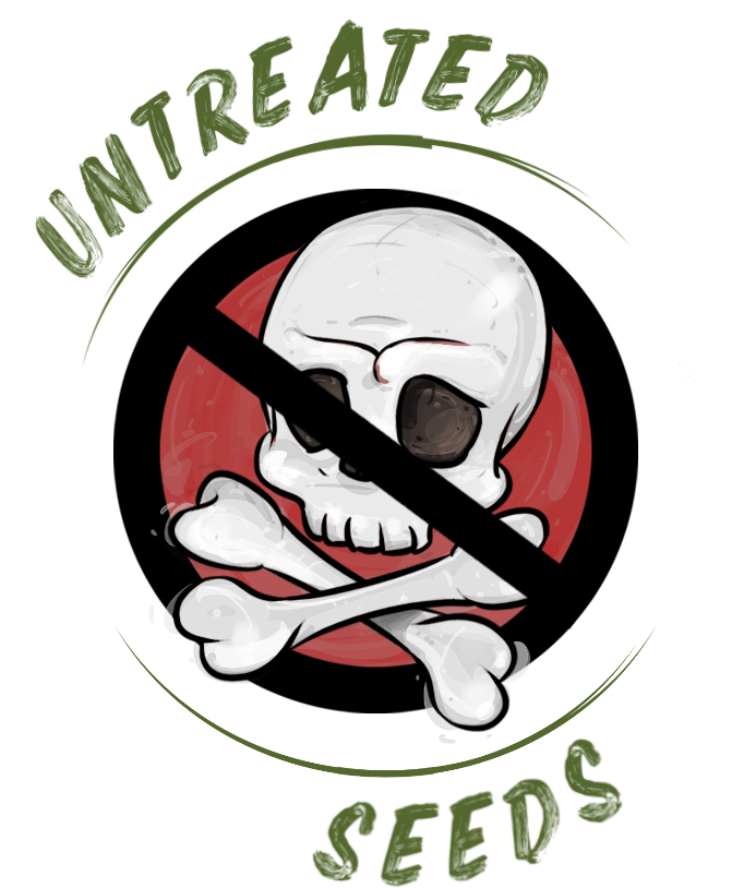 Seed Needs never knowingly purchases treated seeds products. We also do not treat any of our seed products with substances such as neonicotinoid or thyram.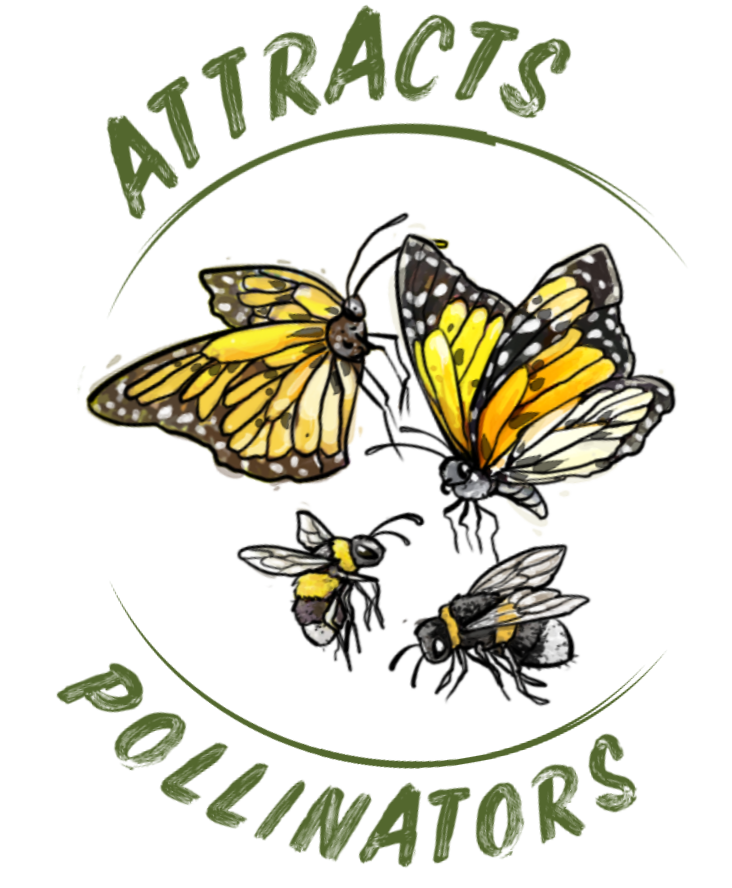 Flowers will attract all sorts of beneficial insects to the garden, such as butterflies, bumblebees, honeybees and ladybugs.
A SEED COMPANY ON A MISSION FOR CHANGE
Seed Needs has been providing gardeners with quality seed products since 2010 and has shipped millions of packets to happy customers all over the US. We offer flowers, herbs, vegetables, vines, wildflower blends, seed packet collections and seed packet favors.
With the success of our brand, we have kept our promise to continually donate to different organizations and personally sponsor children all over the globe each and every month. We grew our sponsorships from just 1 child to over 100 children worldwide in only a few years. We would like to sincerely thank all who support us because it wouldn't be possible without you!
Check out our charitable contributions!