Sunflower Seed Packet Favors
Our sunflower seed packet favors are the perfect gift for guests at many parties and events. They are most popularly used in weddings and bridal showers, and can be used in charity events, fundraisers, corporate events, funerals, memorial services and more.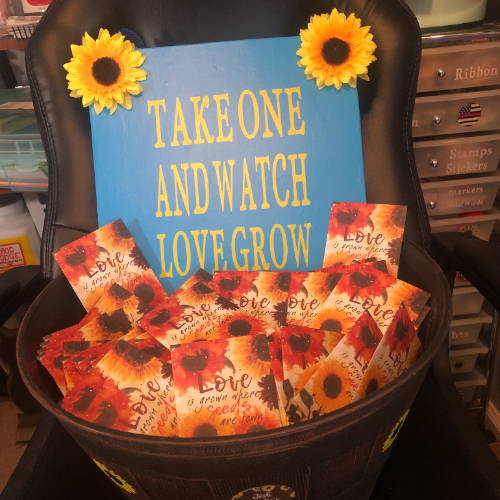 Beautiful! Buy them!! You will love it!
I absolutely love these!! Using them for our wedding this September!!!
I ordered these for my dear friend's memorial. I am so happy I did. They are magnificent and remind me of her daily. 🌻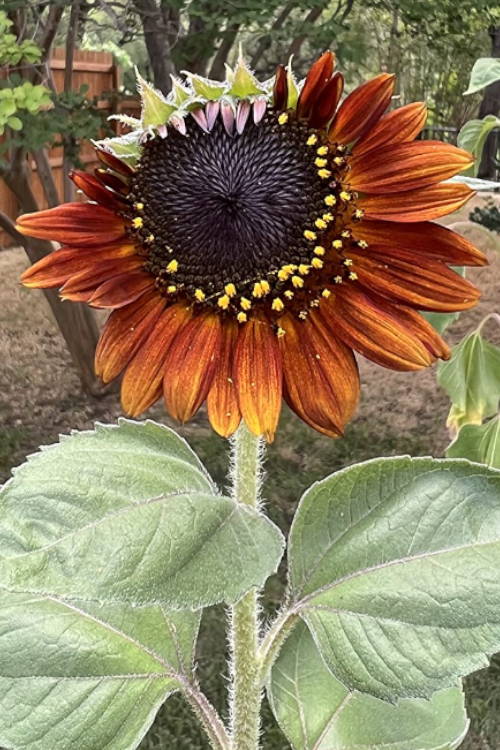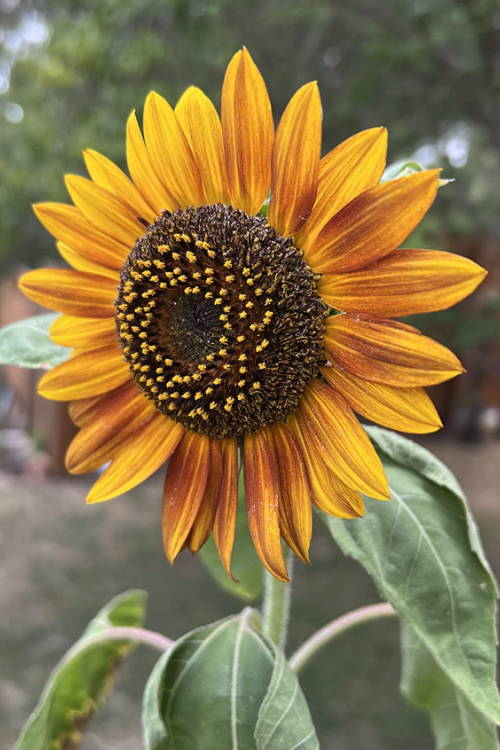 Cute seed packets. Beautiful, tall sunflowers
These packets make great little gifts. The picture and saying on the packets are cute and sunflowers just seem to bring to mind happy times because let's face it, it's not a flower you see at sad/somber events. I can't plant these to check how well they germinate because it's winter right now but I'll edit this review in springtime after I've tried.

***Update*** I finally got to plant these seeds and my brother planted some too and our sunflowers are doing well. The soil at his home is more fertile than mine so more of his seeds germinated. Mine is pretty much just sand so I had to use potting mix. Some of the stems have grown to over 5 feet tall while others have remained about 2 feet but I honestly think its because of the low quality of medium it's planted in. Some of the flowers are yellow, some are yellow with dark orange. The flowers are about the size of my hand with the fingers spread out. They grew quickly and were very easy to grow.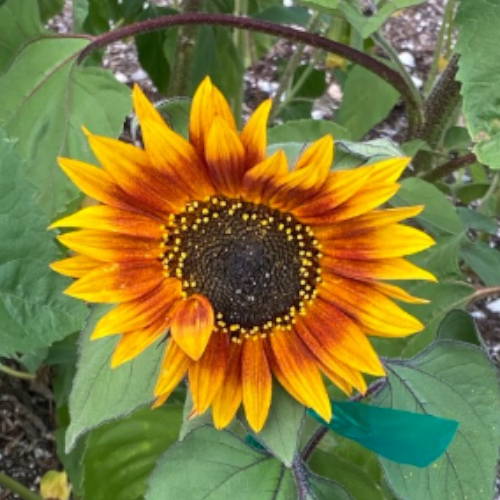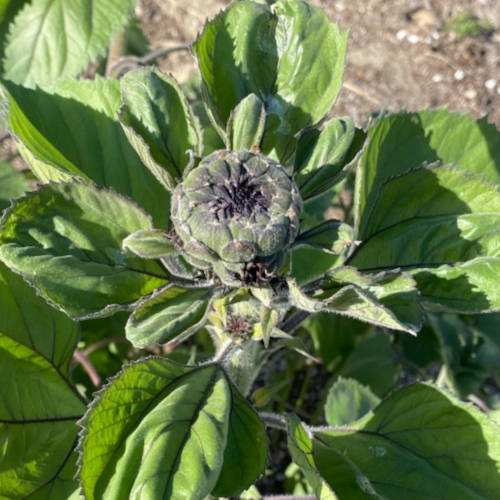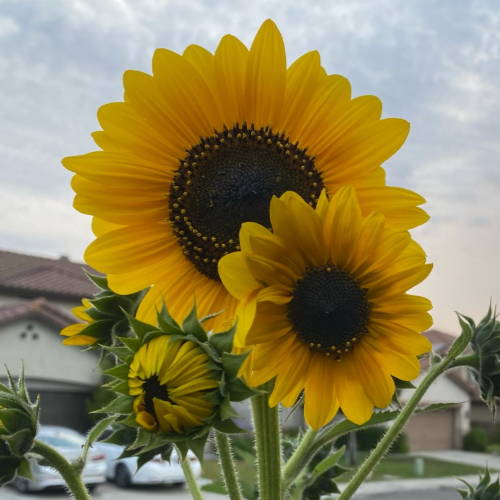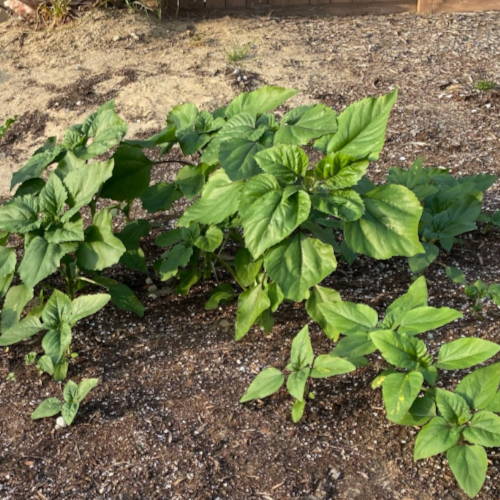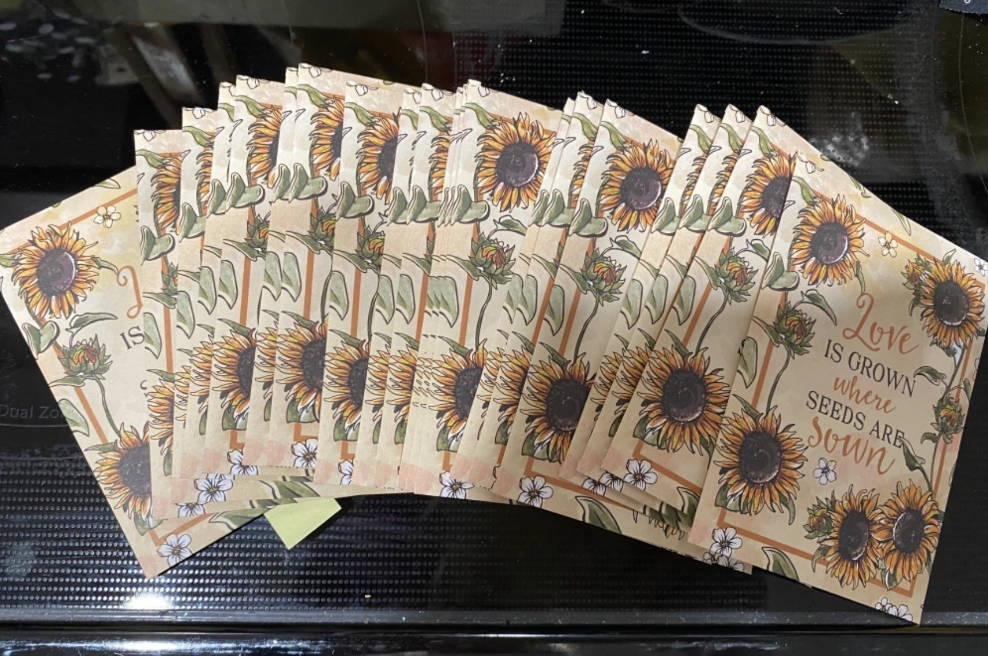 These are ADORABLE!!! The list of gift ideas are endless with these. They would make great little Valentine's Day gifts, New Year gifts.... anything. I love that they are individual packets. They would even be perfect for a bridal shower or wedding party favor. They are made of a great material and very sturdy. The colors are so vibrant and so fun!!! I've planted some and am so grateful to have extras. Exactly as advertised.