The Black Spanish Radish (also known as Noir Gros de Paris) is a plant of the cruciferous family, and is an Heirloom crop. It is a hardy annual as well. It has been used for generations as both a food and for medicinal purposes. For hundreds of years Radishes have been used as a traditional remedy for gallbladder problems, impaired bile function and digestive problems in China and Europe. For this reason, scientists and doctors alike have given the Black Spanish Radish a lot of attention. In addition, there are potential liver-detoxifying properties that come from the taproot of this radish. It induces detoxification enzymes in tested liver cancer cell lines.
With gorgeous black skin and a white internal flesh, the Black Spanish Radish has 3-4 inch turnip-shaped globes. Their taste is crisp and spicy. It is a winter radish that grows longer and larger in size over time than their spring radish cousins. Due to the skin's sharp bite, you can peel the black skin away for a milder radish flavor.
Believed to be a relative of the wild radish, the Black Spanish Radish was first cultivated in the eastern Mediterranean. They were even grown in Egypt before the pyramids were built as excavations have discovered. Just as other varieties of radishes, they are easy to grow, but can take longer to grow during the winter season.
Caterpillars, especially the cabbage butterfly, are some of the top pests of the Black Spanish Radish. Using netting over the bed can prevent them from getting in the garden and eating the leaves. They can also be effected by single-celled organism that deforms the roots and makes it difficult for the plants to soak up water. This is called club-root and takes some serious soil treatment to cure. Keeping a strict crop rotation can prevent this.
Type: Vegetable
Season: Annual
Heirloom: Yes
Color: Black Skin / White Flesh
Height: 4" to 6" Tall Tops
Width: 3" to 4" Spread
Harvest: 60 Days
Uses: Culinary
Environment: Full Sunlight / Cool Weather Crop
Radish plants are cool weather crops, so the seeds are best established directly outdoors, 8 to 10 weeks prior to the first frost. Start be clearing your sowing area of all unwanted plant life & weeds. Turn the dirt, or replace it with fresh, new soil. Sow your seeds at a depth of 1/2" under topsoil, in groups of 2 or 3, in a triangle formation.
Because Radish plants enjoy the cooler temperatures of the Autumn season, you should make sure that temperatures stay between 55F and 80F. Plant them in an area that will receive full sunlight for the majority of the day. The soil should be rich, but also well drained. To increase drainage, try adding a bit of light compost to areas containing hard, compact soil. Water daily in the morning, but avoid overwatering as this can cause your Radishes to become waterlogged.
Radish seeds will begin to show signs of life within as little as 7 to 14 days after sowing. The plants will grow 4 to 6 inch tops, producing 3 to 4 inch, black colored roots. The seeds, as explained above can be sown in groups of 2 or 3, while spacing each group roughly 6 inches apart from one another. The rows will be spaced about 10 inches apart. Harvest when young, just as the roots measure 3.5 inches in diameter.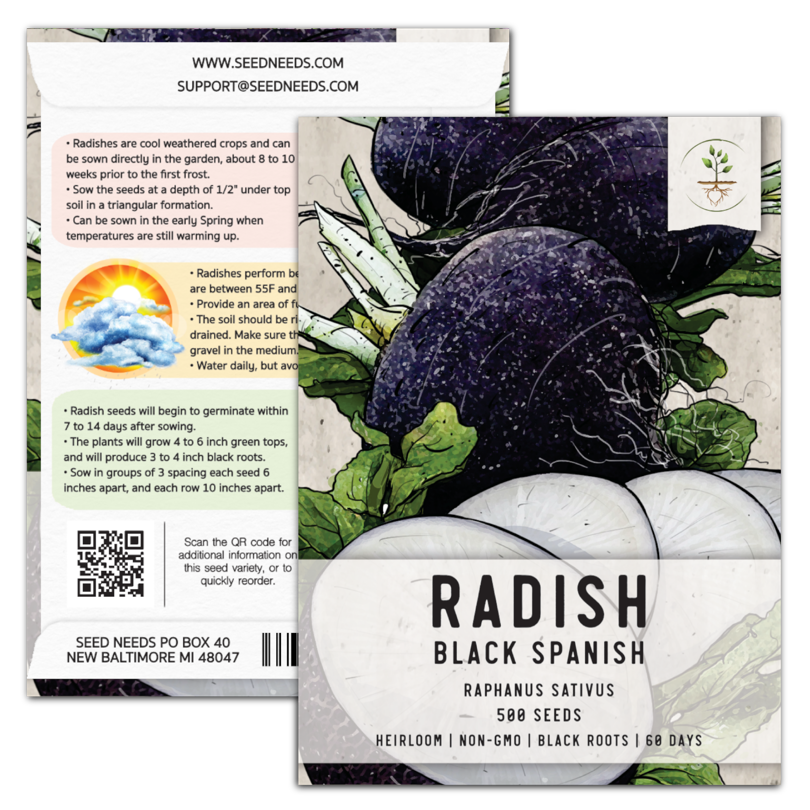 Front Side

Seed packets by Seed Needs are beautifully illustrated and provide a colorful depiction of the variety inside. We provide the common name, as well as the scientific name, seed quantity and a few specs about the variety to be grown.
Back Side

Each packet contains full growing instructions on the reverse side. Specifications on sowing the seed, growing conditions such as sunlight and moisture preferences and germination and growth information can be found as well. We also provide a QR to scan for easy reordering.
Always Non-GMO / Untreated.
Stored in a temperature controlled facility that's free of moisture.
Always packaged for the current and the following growing seasons.
True to the varieties advertised.
99% pure seed with no added fillers.
Always Non-GMO / Untreated.
Stored in a temperature controlled facility that's free of moisture.
Always packaged for the current and the following growing seasons.
True to the varieties advertised.
99% pure seed with no added fillers.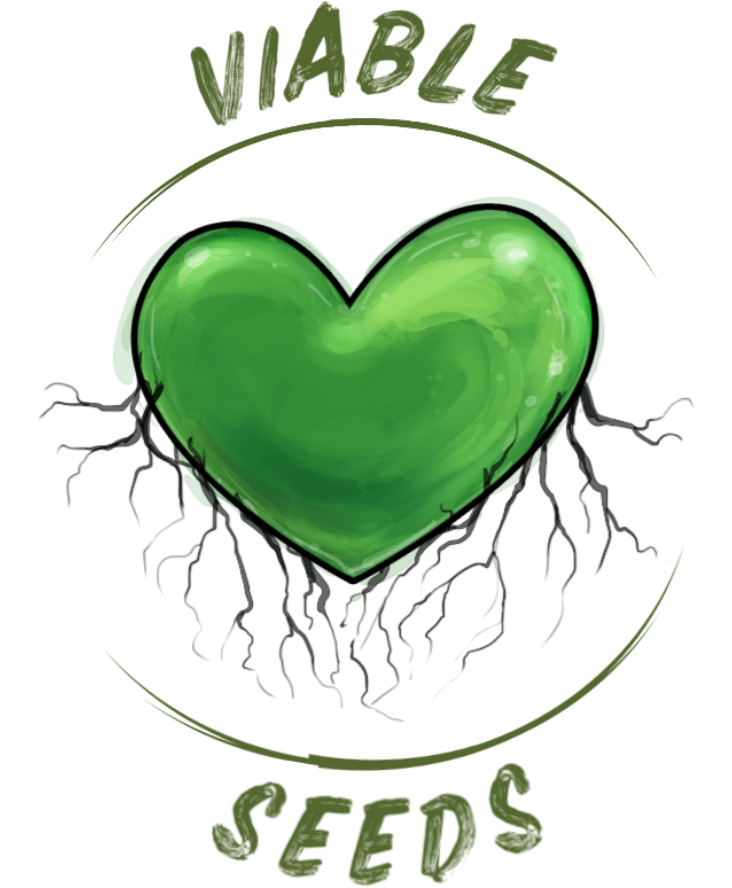 Always fresh and intended for the current and following growing seasons. Seeds are packaged in water resistant / tear resistant packaging.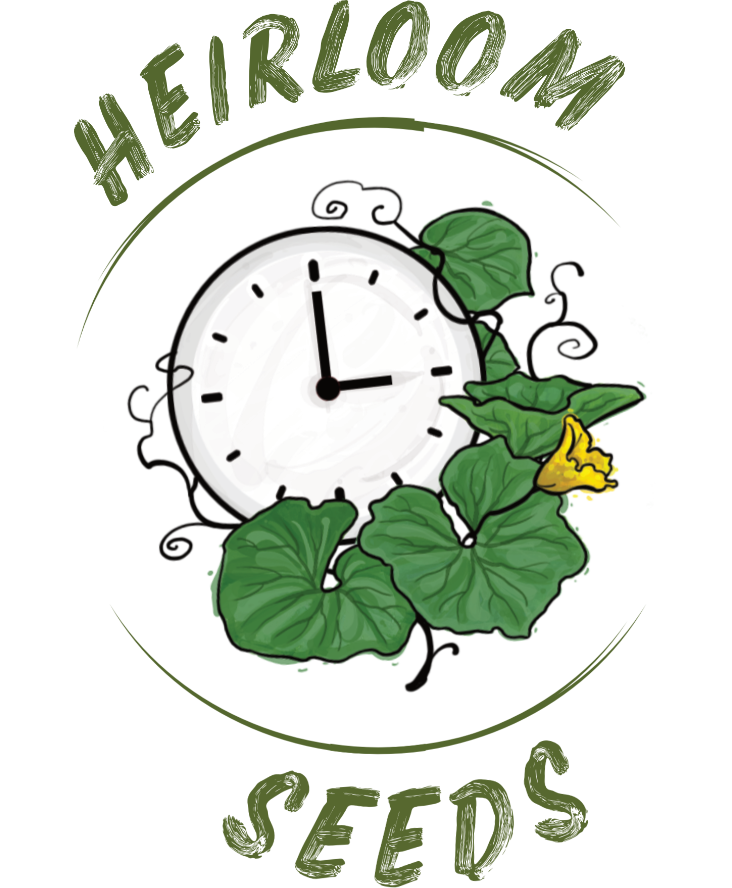 Heirlooms are varieties that have been purposely bred, selected and passed down from generation to generation. They are wholesome picks that will breed true to the parent seed every time.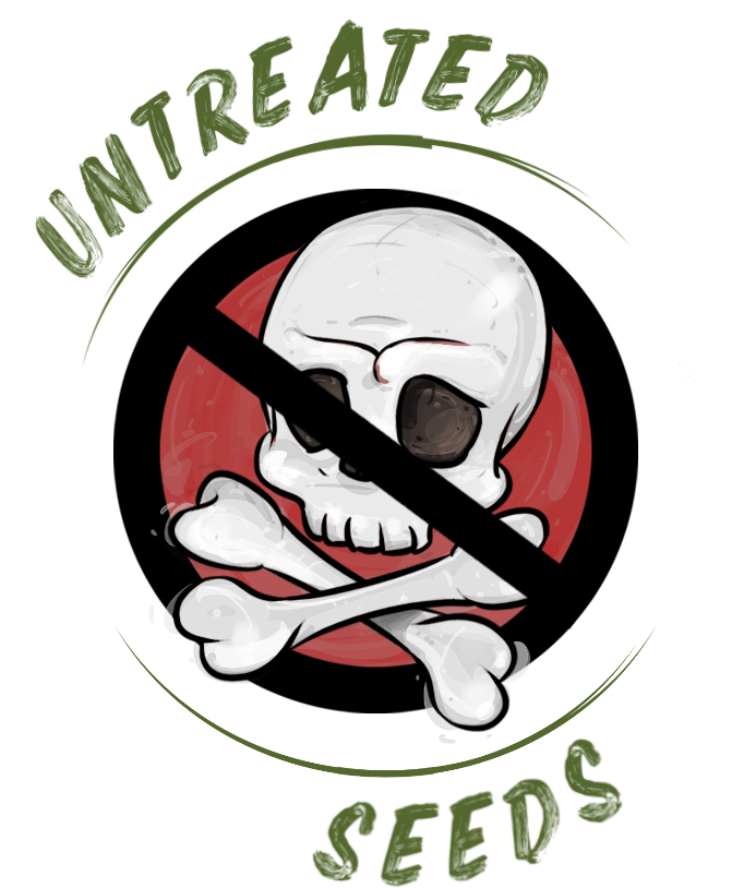 Seed Needs never knowingly purchases treated seeds products. We also do not treat any of our seed products with substances such as neonicotinoid or thyram.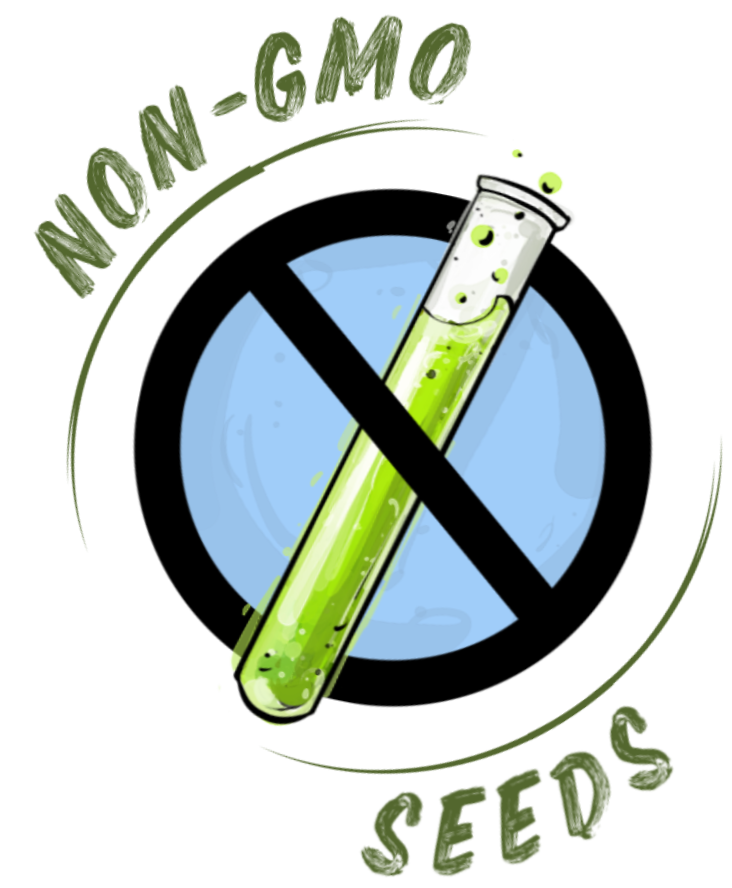 Seed Needs promises to never knowingly purchase or supply genetically modified seed products. We take the Safe Seed Pledge!
A SEED COMPANY ON A MISSION FOR CHANGE
Seed Needs has been providing gardeners with quality seed products since 2010 and has shipped millions of packets to happy customers all over the US. We offer flowers, herbs, vegetables, vines, wildflower blends, seed packet collections and seed packet favors.
With the success of our brand, we have kept our promise to continually donate to different organizations and personally sponsor children all over the globe each and every month. We grew our sponsorships from just 1 child to over 100 children worldwide in only a few years. We would like to sincerely thank all who support us because it wouldn't be possible without you!
Check out our charitable contributions!