Grow a garden filled with every single Beetroot that we have to offer, from freshly harvested Beta vulgaris seeds. Rainbow Mixed Beets offer a colorful selection of gold, dark red, bright red & white colored beets. The varieties included in this gourmet mixture are Golden Detroit, Dark Red Detroit, Chioggia, Bull's Blood, Cylindra, Albino, Ruby Queen & Early Wonder Tall Top. The majority of this mixture will produce 2 or 3 inch, round roots, while Cylindra will produce oblong roots, measuring up to 8 inches long. Beets in general are somewhat spicy to sweet in flavor. The green and red tops are used as an alternative to Spinach, and both the roots and the greens can be added to salads. Days until harvest range from 48 to 60 days.
Beets, or "Beetroots" are an easy variety of vegetable to grow in your home garden. They date back to as early as 2,000 B.C., spreading from Babylonia to China, around 850 A.D. Forming round, globe shaped roots, as well as oblong roots, Rainbow Mixed Beets will grow much like carrots, turnips and radishes. Categorized as an annual, they grow quickly in the cooler temperatures of early Spring and late Fall. Once they are fully grown, they can be harvested, thus ending their lifecycle. If temperatures become too hot, your beets will begin to bolt. This simply means that your Beetroot plants will no longer send its energy to produce its roots, instead it will produce seeds.This can be beneficial if you are looking to collect seeds to regrow the following season.
some of the varieties included
NOT ALL OF THE VARIETIES PICTURED WILL MAKE IT INTO YOUR SEED PACKET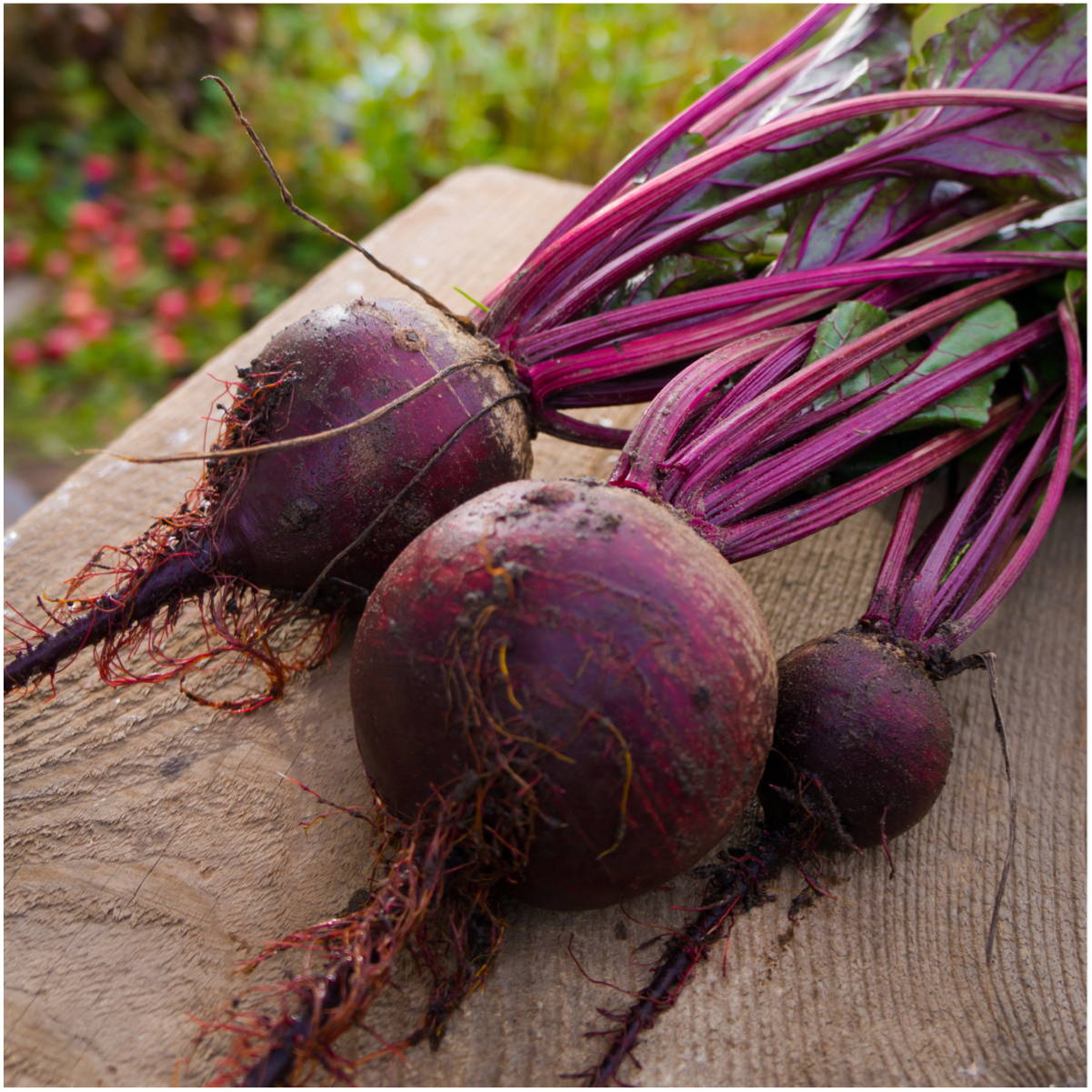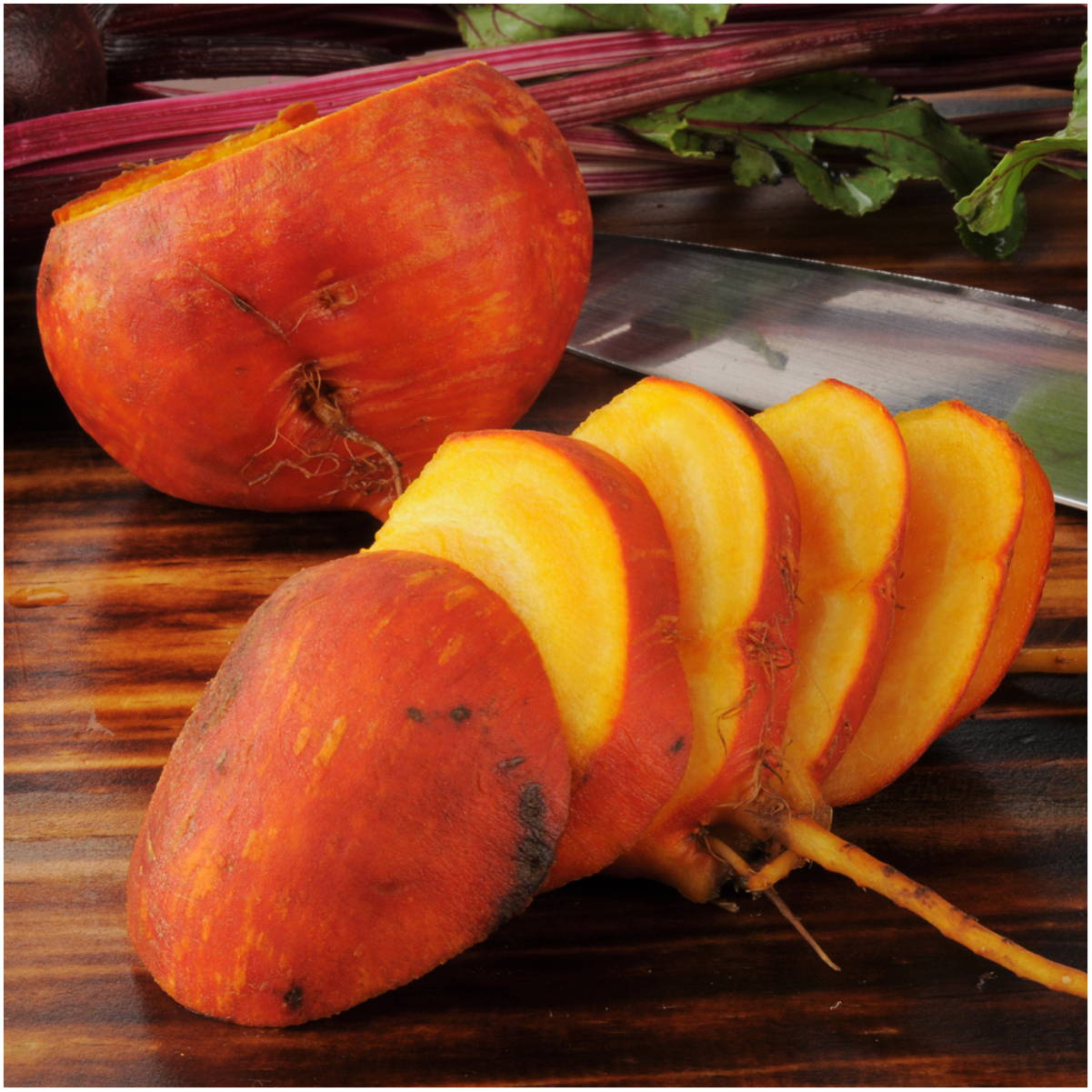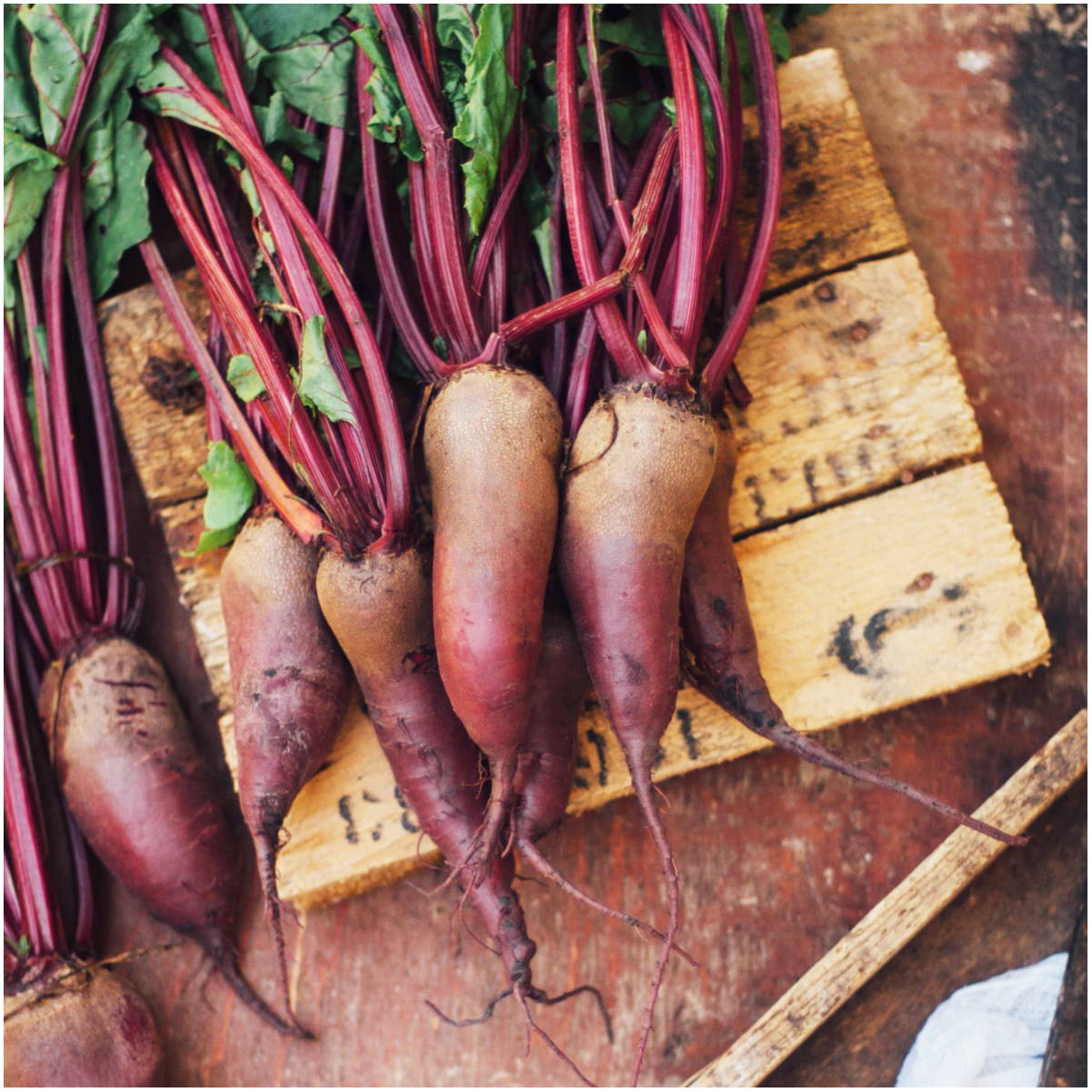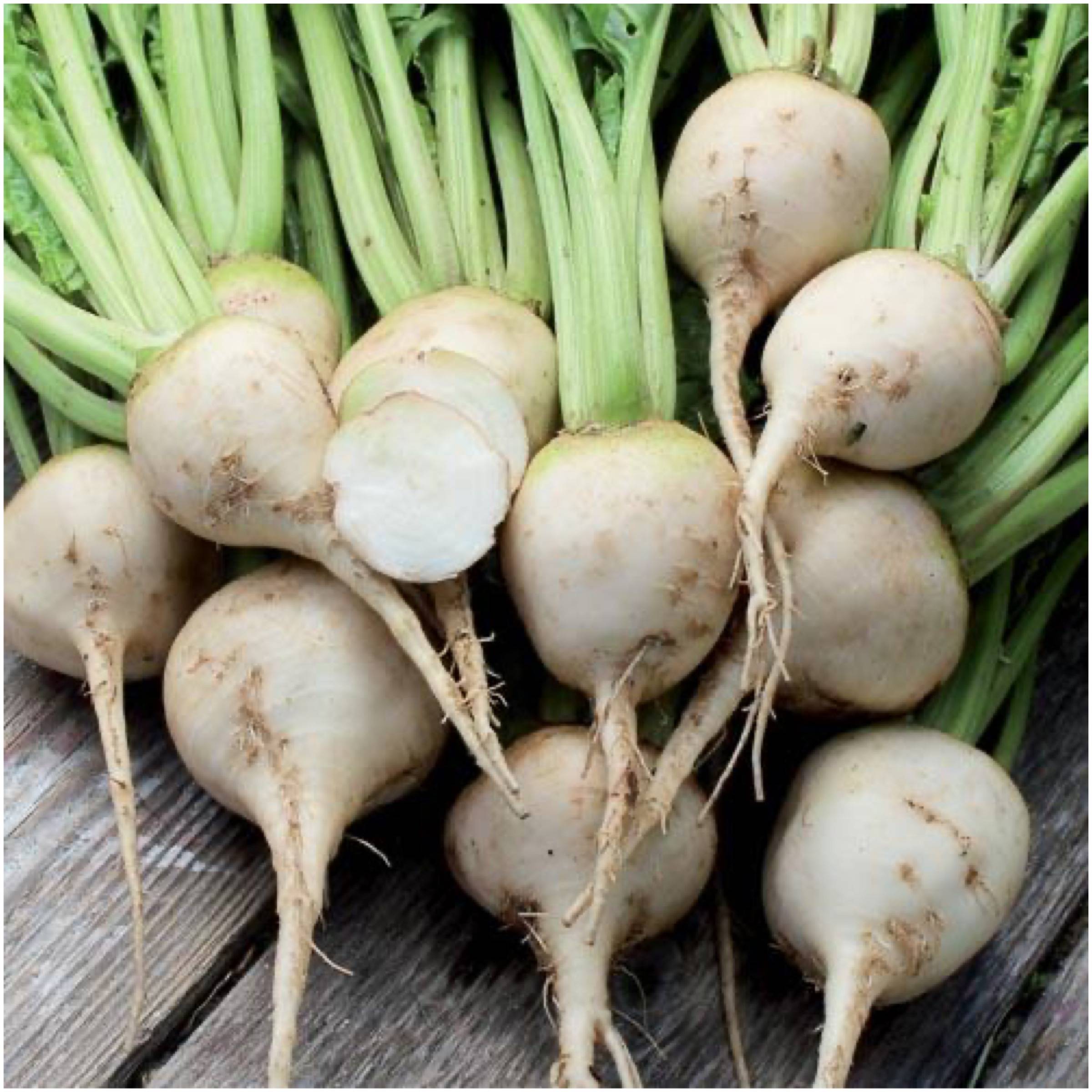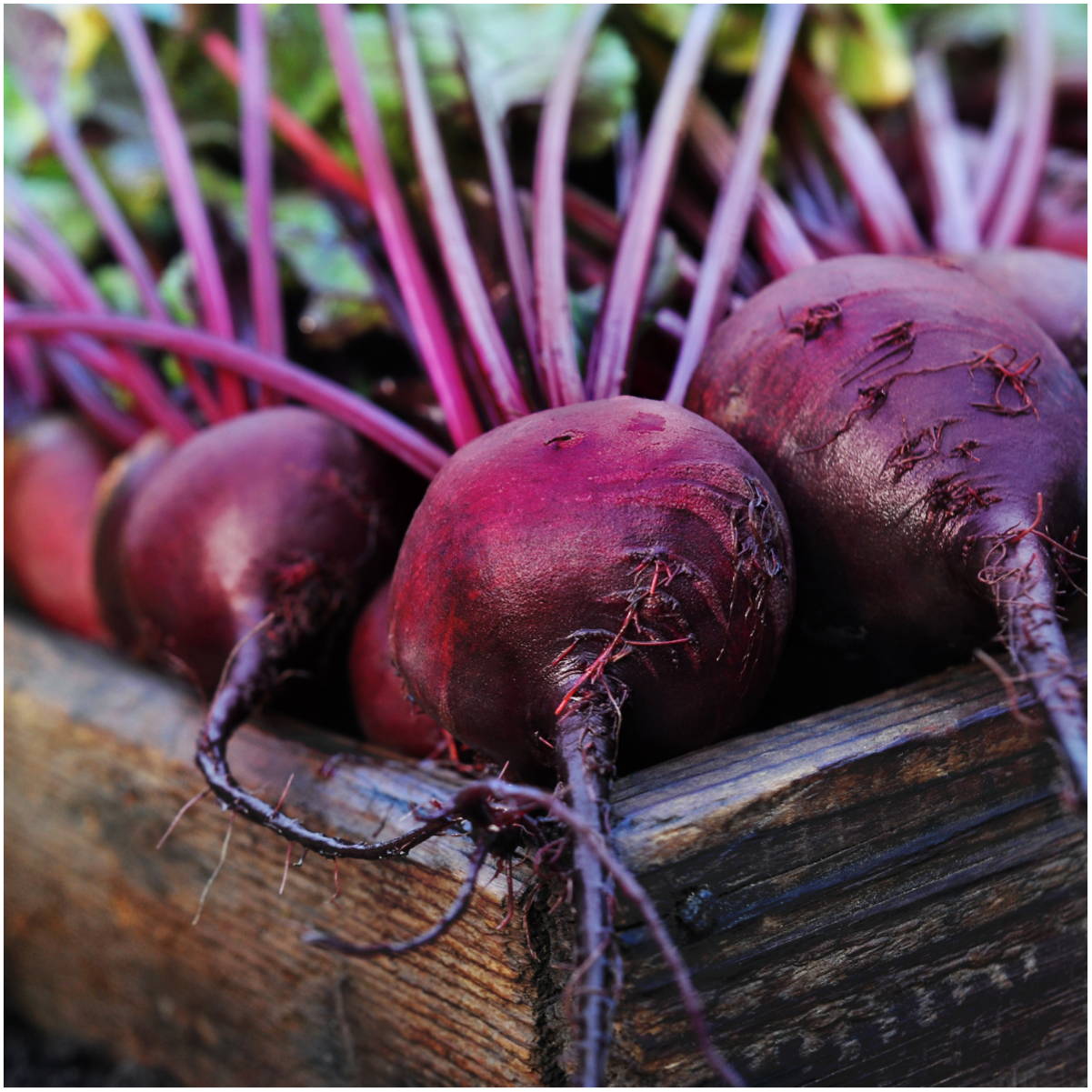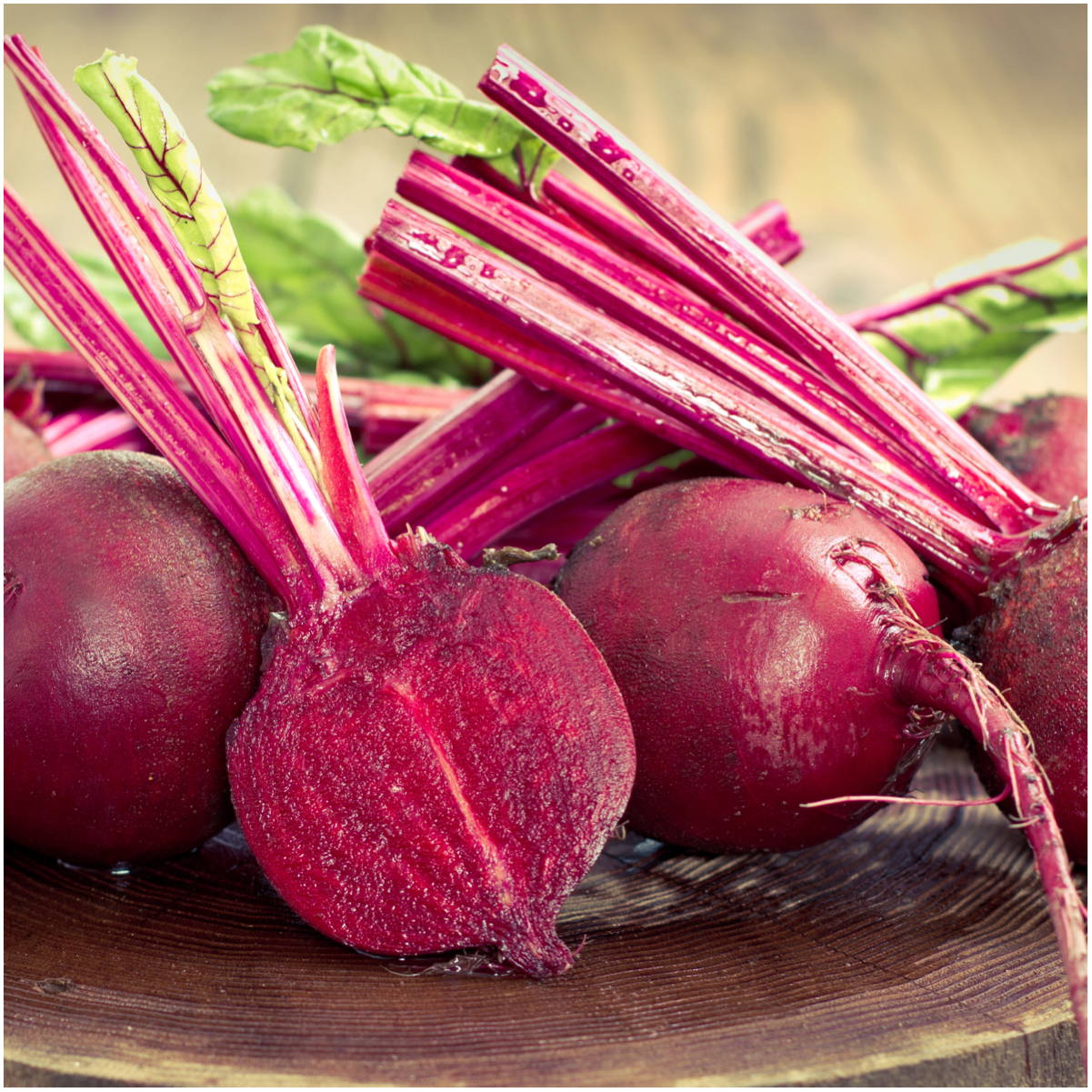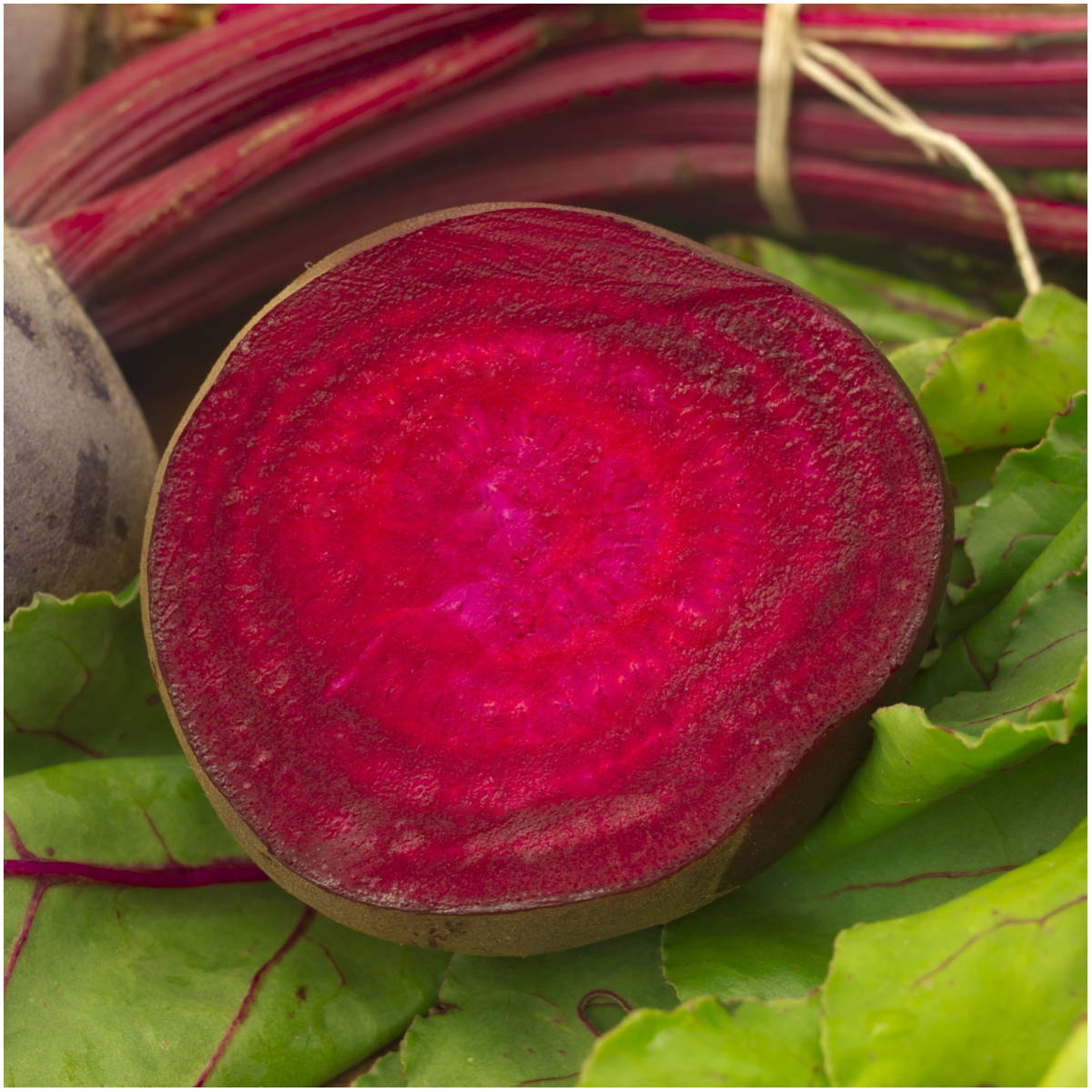 Pumpkins are best established directly outdoors in the summer. Be sure to select a large enough area for the plants to grow and vine outwards. Remove all unwanted plant life from your sowing area, turning the dirt, or replacing the dirt with a fresh soil. Create mounds of dirt or "hills" roughly 18 to 24 inches wide and at least 8 inches high. Sow 4 seeds per mound at a depth of 1 inch under topsoil. (See "Germination & Growth" for spacing and other growth habits)
Pumpkins enjoy the heat of summer and will thrive in temperatures that are above 75F. The soil should be rich in organic matter, but will also need to be well drained. To improve drainage, it is recommended to add a light compost to any hard, compacted soil in the sowing area. This will prevent the roots from rotting. Water the seeds daily with a mild setting so that the seeds and seedlings are kept moist until germination occurs.
Your Pumpkin seeds will begin to sprout open in roughly 7 to 14 days after sowing. The plants will grow to a mature height of 1 to 2 feet tall and 10 to 25 feet long. These plants will need a large area to grow outwards and can be spaced by hills or mounds of dirt, rather than rows. As explained above mounds should be 18 to 24 inches wide and at least 8 inches tall. Space each mound at least 6 to 8 feet apart from one another. When sprouts become visible, direct the vines outwards towards areas that do not contain other plant life.
The first step to harvesting your Beets is to make sure that they are ready. Check the base of your plant to see if the top of its root is visible. If it is round and smooth, they can be plucked. Loosen the soil and place your hand at the base of the plant, where the stem meets the root. Give it a firm tug, removing it from the earth. Separate the roots and tops, rinsing both parts prior to consuming. Check below to learn about storage.
To store, set your roots in a shady and dry place to allow the dirt to dry. Dust off any dirt later on, storing your beets in a cool and dry location. Beetroots typically have a shelf life of a few weeks, while its tops only last a few days. You can prolong this period of storage by placing them in sawdust or sand within a cool cellar.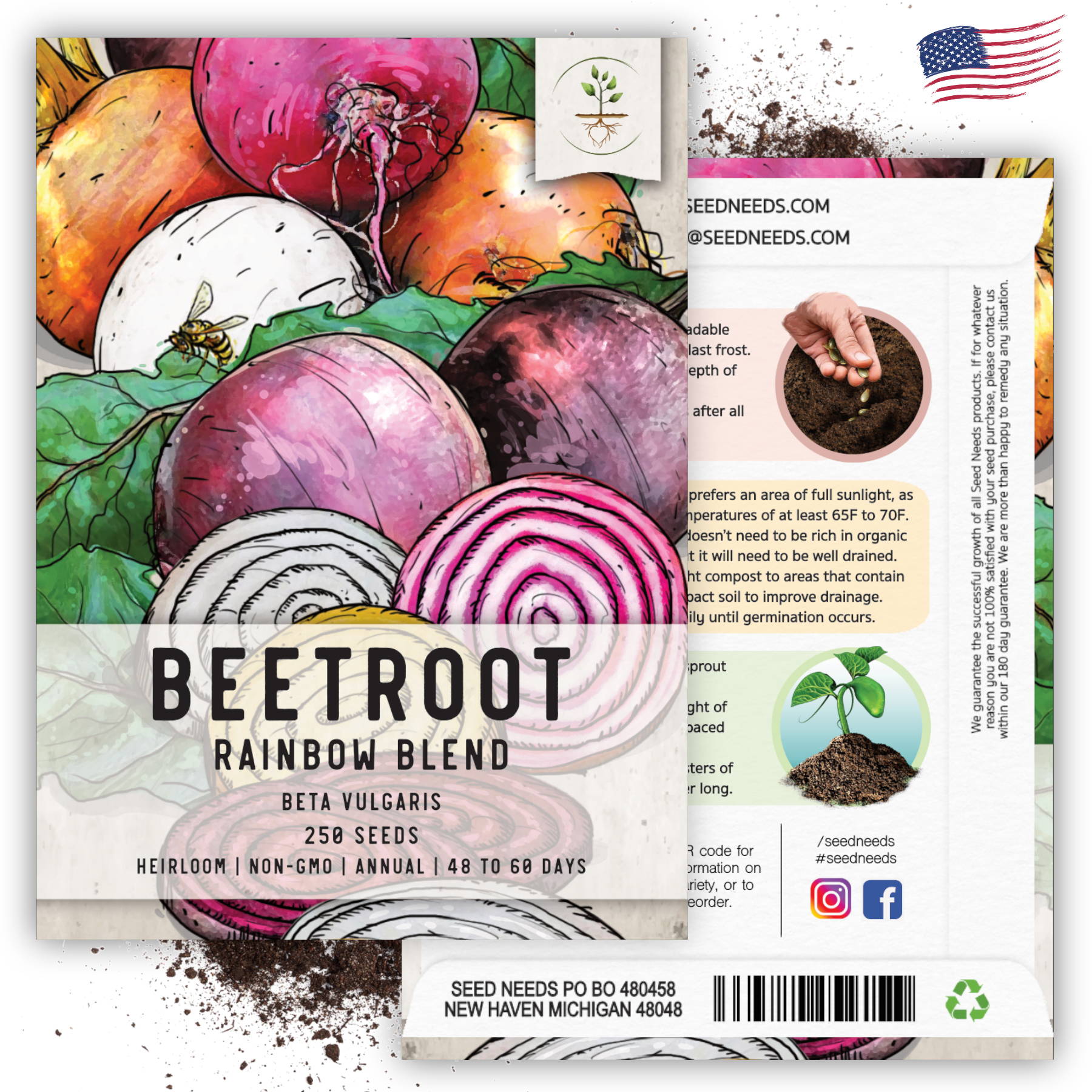 Front Side

Seed packets by Seed Needs are beautifully illustrated and provide a colorful depiction of the variety inside. We provide the common name, as well as the scientific name, seed quantity and a few specs about the variety to be grown.
Back Side

Each packet contains full growing instructions on the reverse side. Specifications on sowing the seed, growing conditions such as sunlight and moisture preferences and germination and growth information can be found as well. We also provide a QR to scan for easy reordering.
Always Non-GMO / Untreated.
Stored in a temperature controlled facility that's free of moisture.
Always packaged for the current and the following growing seasons.
True to the varieties advertised.
99% pure seed with no added fillers.
Always Non-GMO / Untreated.
Stored in a temperature controlled facility that's free of moisture.
Always packaged for the current and the following growing seasons.
True to the varieties advertised.
99% pure seed with no added fillers.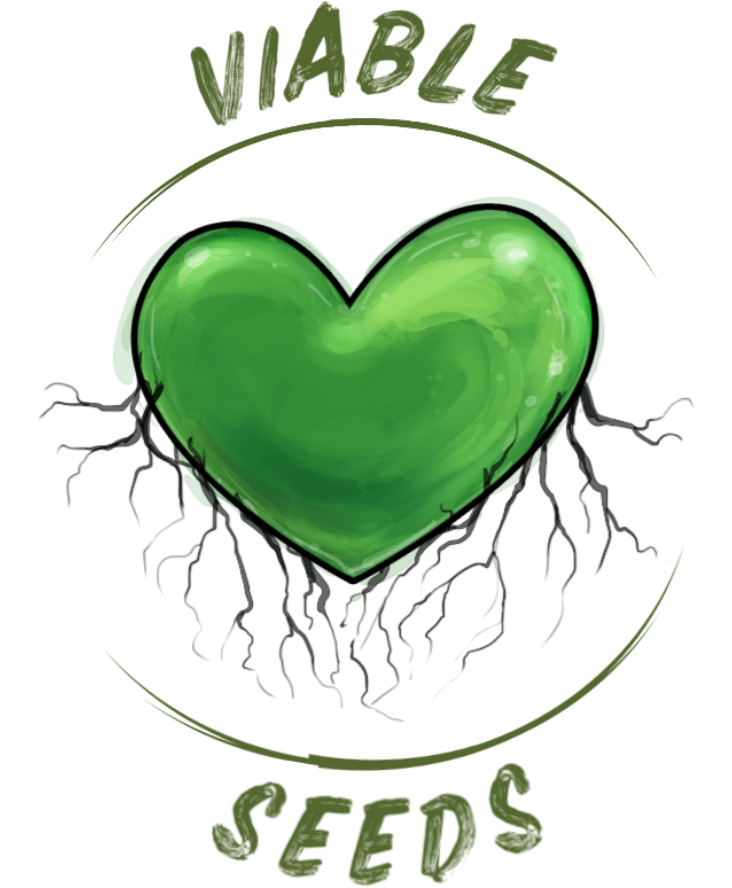 Always fresh and intended for the current and following growing seasons. Seeds are packaged in water resistant / tear resistant packaging.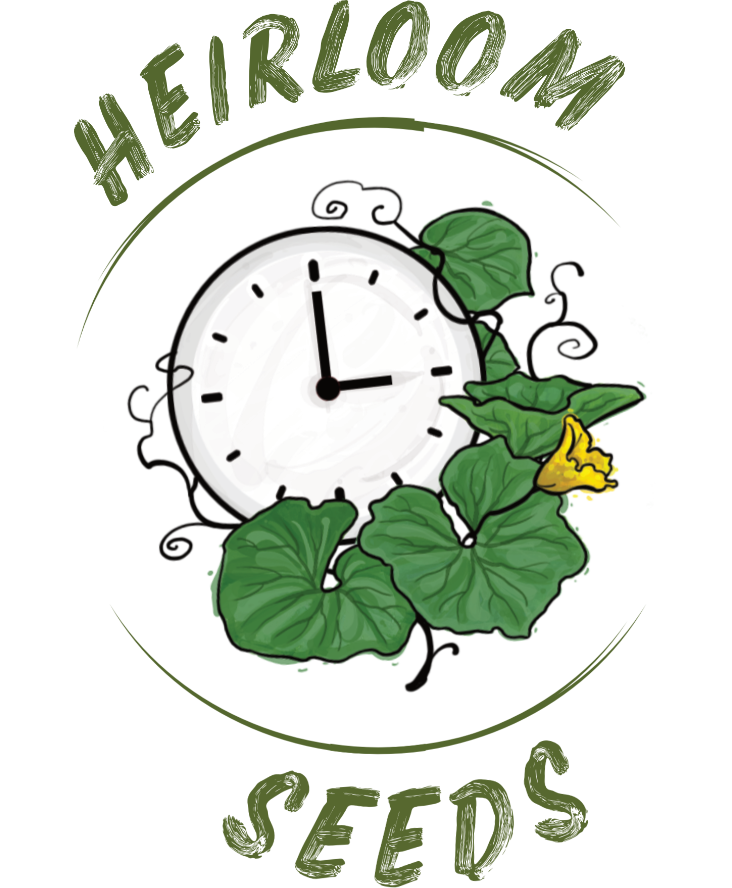 Heirlooms are varieties that have been purposely bred, selected and passed down from generation to generation. They are wholesome picks that will breed true to the parent seed every time.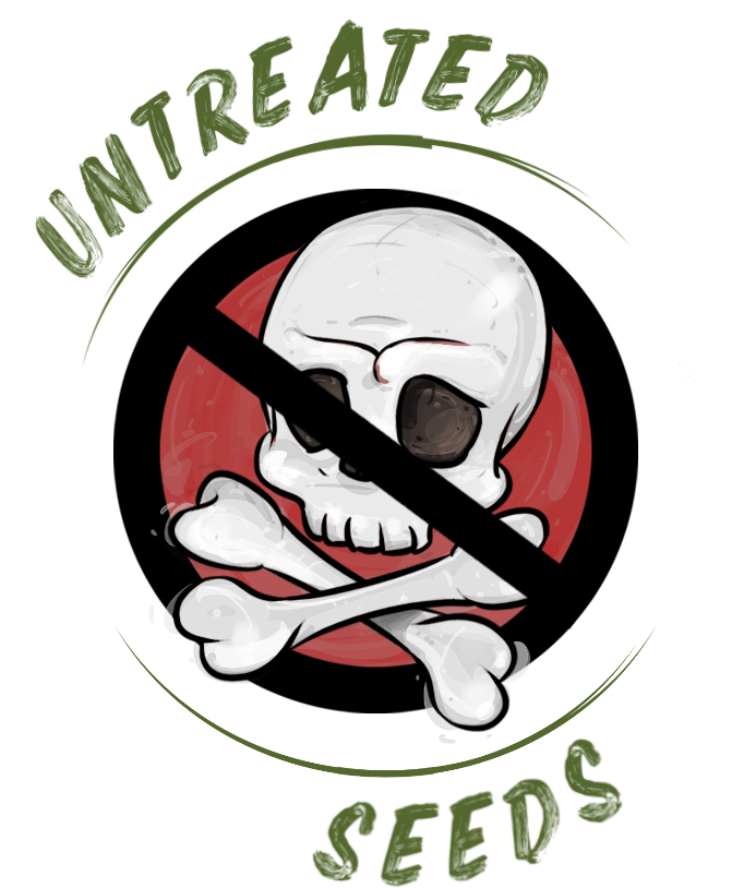 Seed Needs never knowingly purchases treated seeds products. We also do not treat any of our seed products with substances such as neonicotinoid or thyram.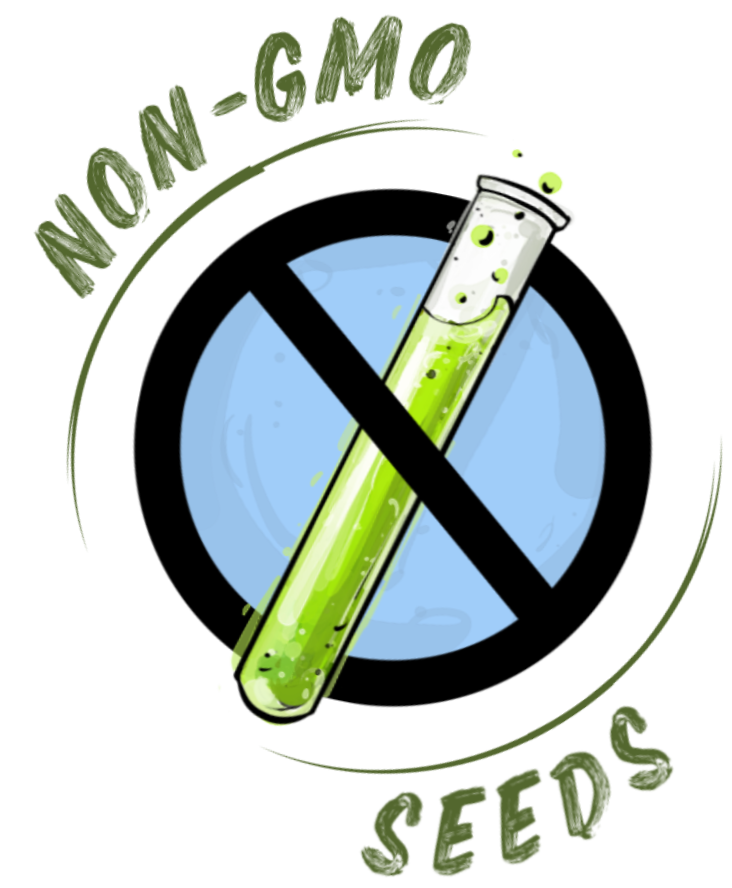 Seed Needs promises to never knowingly purchase or supply genetically modified seed products. We take the Safe Seed Pledge!
A SEED COMPANY ON A MISSION FOR CHANGE
Seed Needs has been providing gardeners with quality seed products since 2010 and has shipped millions of packets to happy customers all over the US. We offer flowers, herbs, vegetables, vines, wildflower blends, seed packet collections and seed packet favors.
With the success of our brand, we have kept our promise to continually donate to different organizations and personally sponsor children all over the globe each and every month. We grew our sponsorships from just 1 child to over 100 children worldwide in only a few years. We would like to sincerely thank all who support us because it wouldn't be possible without you!
Check out our charitable contributions!