Salvia farinacea is commonly known as blue sage, sapphire sage, mealy blue sage, mealy sage and mealycup sage. These herbaceous plants are native to Texas, Mexico and the New Mexico plains. Catageorized as a tender perennial, it is winter-hardy in USDA Zones 8-10, and it can be grown as an annual in colder climates of USDA Zones 3-7.
The plants grow in an upright, bushy habit, reaching a mature height of 12 to 24 inches tall and a width of 1 foot wide. Blue sage bears beautiful blue to dark purple, tube-shaped flowers. Each bloom displays two lips, on 3-inch to 9-inch bloom spikes. The flowers have five lobes, two stamens and one pistil; the individual blooms are about 3/4-inch long. The "mealy" name comes from the white hairs on the white or purple sepals; "farinacea" translates as "flour" or "meal." Long, narrow leaves in gray-green surround the flower spikes in clusters; some leaf edges are toothed, while others may not be.
Blue Sage is a showy bloomer, producing beautiful displays from late May through frost. It is well known in attracting dozens of beneficial insects, such as butterflies, bumblebees, honeybees and hummingbirds to the garden. They are suited to use in beds and borders, along fences & walkways and even in containers as well. Blue Sage is also popularly used in cottage gardens, formal gardens and cutting gardens. They can form the foundation of an annuals planting bed and add a pop of dark color to cut-flower arrangements.
Because Blue Sage is a low-maintenance plant that grows quickly, they also make for easy-care, visually appealing ground covers, and they add a showy display of color to rock gardens or wildflower meadows. The pleasant fragrance of their shiny leaves will add even more delight to your garden.
Type: Flower
Color: Blue
Height: 12" to 24" Tall
Width: 12" Spread
Season: Tender Perennial / Annual
Zones: 7 to 10
Environment: Full sun
Sapphire sage can be sown indoors or directly outdoors. They are most commonly established directly outdoors in the early Spring, when the weather has warmed to at least 75F, and all danger of frost has passed. Begin by clearing your sowing area of all unwanted plant life and weeds. Turn the dirt, or lay down a fresh sowing medium in it's place. Scatter the seeds to the bare ground, lightly patting the seeds into place. Scarlet Sage will require a bit of direct sunlight to properly germinate.
Grow Sapphire Sage in an area of direct sunlight. The plants will need the heat of the sun to successfully germinate and thrive, so as mentioned prior, temperatures of at least 75F are best. Choose a soil that is average to fertile, but also well drained. If you are dealing with an area that contains hard, compact soil, try adding a light compost to increase drainage. Water the seeds daily, with a mist setting, until germination has successfully occurred.
Salvia will typically take anywhere between 7 and 21 days to germinate, if optimal conditions are met. The plants will reach a mature height of roughly 12 to 24 inches tall, and can be spaced about 12 inches apart from one another. The deep blue flowers will bloom through the summer months, attracting an array of beneficial insects to the garden. Plant directly in the garden, in flower beds, borders, pots & containers or by the masses in a meadow.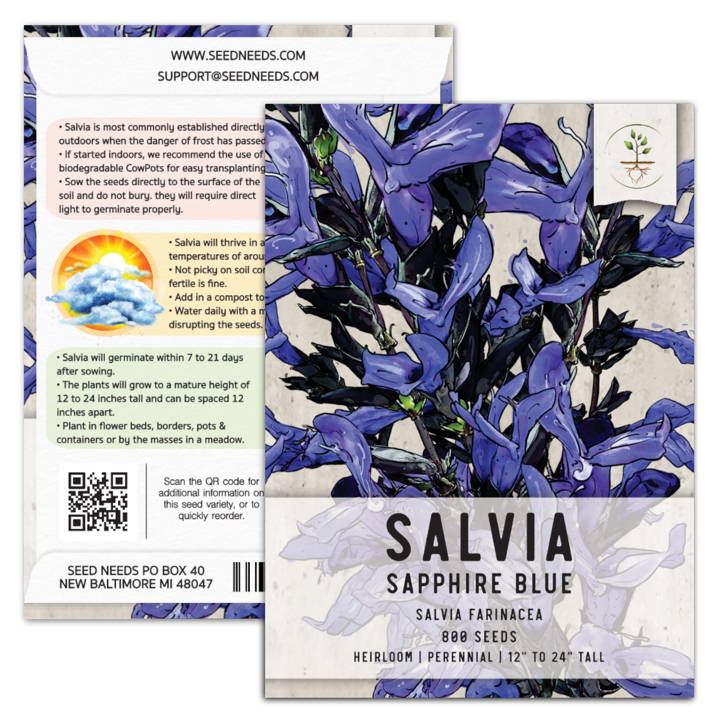 Front Side

Seed packets by Seed Needs are beautifully illustrated and provide a colorful depiction of the variety inside. We provide the common name, as well as the scientific name, seed quantity and a few specs about the variety to be grown.
Back Side

Each packet contains full growing instructions on the reverse side. Specifications on sowing the seed, growing conditions such as sunlight and moisture preferences and germination and growth information can be found as well. We also provide a QR to scan for easy reordering.
Always Non-GMO / Untreated.
Stored in a temperature controlled facility that's free of moisture.
Always packaged for the current and the following growing seasons.
True to the varieties advertised.
99% pure seed with no added fillers.
Always Non-GMO / Untreated.
Stored in a temperature controlled facility that's free of moisture.
Always packaged for the current and the following growing seasons.
True to the varieties advertised.
99% pure seed with no added fillers.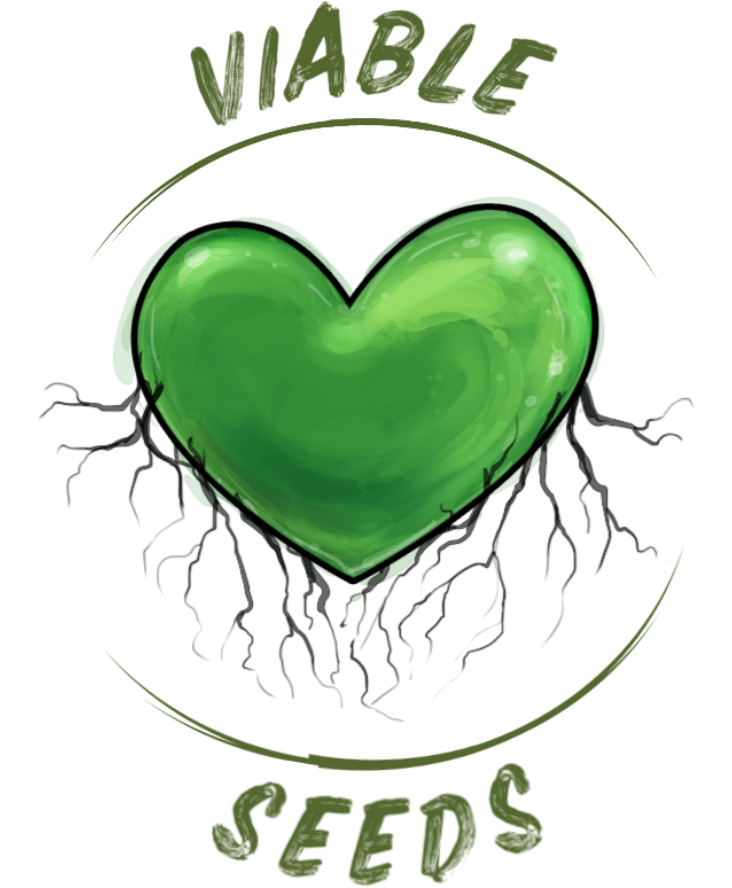 Always fresh and intended for the current and following growing seasons. Seeds are packaged in water resistant / tear resistant packaging.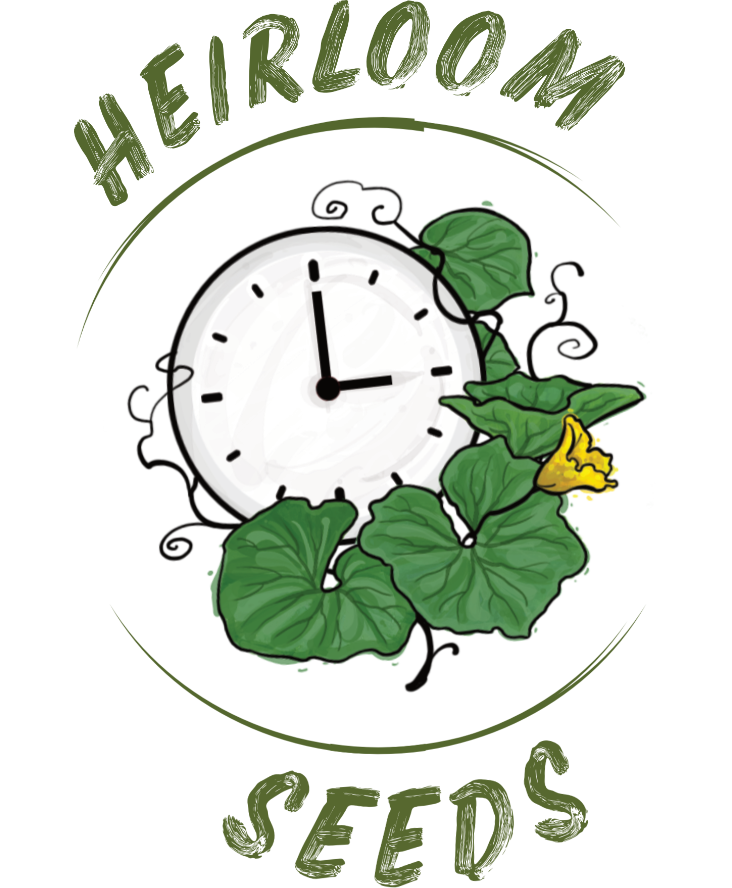 Heirlooms are varieties that have been purposely bred, selected and passed down from generation to generation. They are wholesome picks that will breed true to the parent seed every time.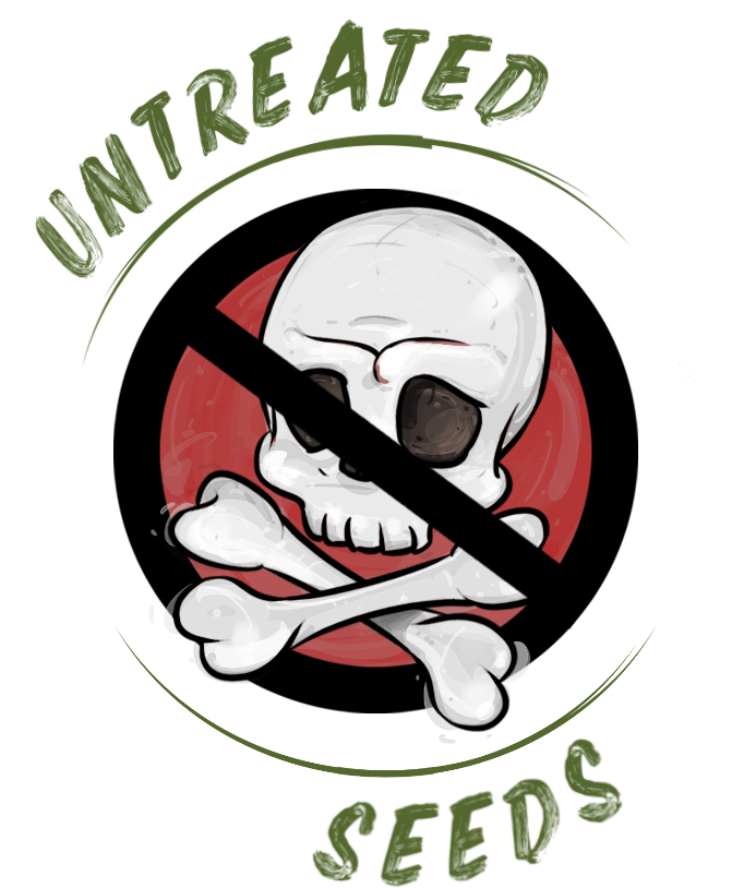 Seed Needs never knowingly purchases treated seeds products. We also do not treat any of our seed products with substances such as neonicotinoid or thyram.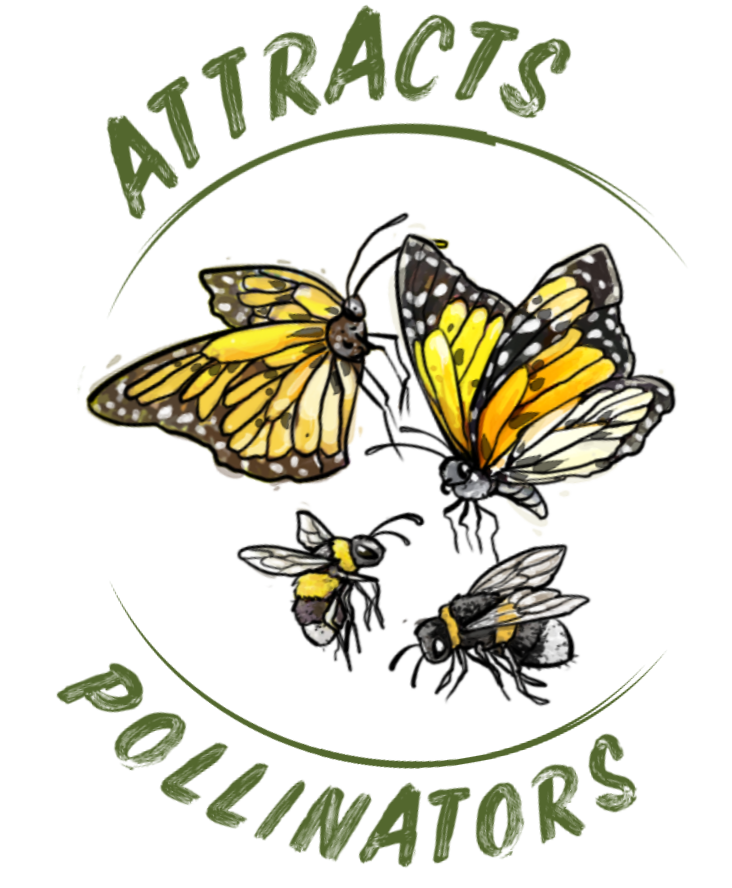 Flowers will attract all sorts of beneficial insects to the garden, such as butterflies, bumblebees, honeybees and ladybugs.
A SEED COMPANY ON A MISSION FOR CHANGE
Seed Needs has been providing gardeners with quality seed products since 2010 and has shipped millions of packets to happy customers all over the US. We offer flowers, herbs, vegetables, vines, wildflower blends, seed packet collections and seed packet favors.
With the success of our brand, we have kept our promise to continually donate to different organizations and personally sponsor children all over the globe each and every month. We grew our sponsorships from just 1 child to over 100 children worldwide in only a few years. We would like to sincerely thank all who support us because it wouldn't be possible without you!
Check out our charitable contributions!