Grow Walla Walla onions from freshly harvested Allium cepa seeds. Walla Walla is an heirloom variety of onion that produces extra large, white bulbs with light brown skin. Famous for their sweet and mild flavoring, these onions have become one of our best sellers. Walla Walla is a cold hardy variety, however they do not store very well. They have become suitable for Northern gardeners, as well as the Pacific Northwest.
Walla Walla bulbs grow to a mature size of roughly 4 to 6 inches in diameter, weighing in at roughly 1 to 2 pounds. The green tops are about 20 to 24 inches tall and can be used as scallions. Add them to green salads and potato salads, or even add them into soups, stir fry & casseroles. The onions themselves are popularly added to stir fry as well and can also go great with burgers, salads & sandwiches. You might also consider adding them to the toppings list on your next home made pizza. It it recommended that you lightly cook Walla Walla onions for the best flavoring, also enjoying them raw.
Onions are best started indoors, 8 to 12 weeks prior to the last frost. In some Northern regions, it may be best to even begin sowing in the month of December. Having said that, sow your black onion seeds directly to the surface of the soil. Cover with a quarter inch of topsoil. Transplant early bulbs into the garden when the weather is warm enough to work the soil.
Onions are a cool weather crop, so they thrive in the early months of Spring and the late months of Fall. Ideal temperatures should stay beneath 70F, but above 55F. You will also want to provide an area of full sunlight for the majority of the day. The soil should be friable, fertile, as well as loose and free of all rocks or gravel. You will also want to make sure that your sowing medium is well drained as well. To increase drainage, we recommend adding a light compost to areas containing hard, compact soil. Water the seeds daily so that the soil remains moist, but avoid drowning or overwatering.
Onions typically begin germinating in about 7 to 14 days after sowing. The green tops will grow to roughly 20 to 24 inches tall, producing 2 pound bulbs. Onions can be spaced roughly 4 to 5 inches apart from one another, in rows spaced 12 to 18 inches apart. The tops can be used in soups, on salads and in casseroles as well. The onions themselves are enjoyed raw on burgers & sandwiches, cooked in stir fry, or added to a freshly made pizza.
Walla Walla Onions can be harvested in roughly 100 to 115 days. You will know when it's time to pull them up because the tops start to lose their coloring and flop over. It may be best to loosen the soil around the bulb, prior to pulling them up. Once the onions are out of the ground, let them sit in the sun for a day to dry them out.
We recommend that you choose a sunny and dry day to harvest your onions.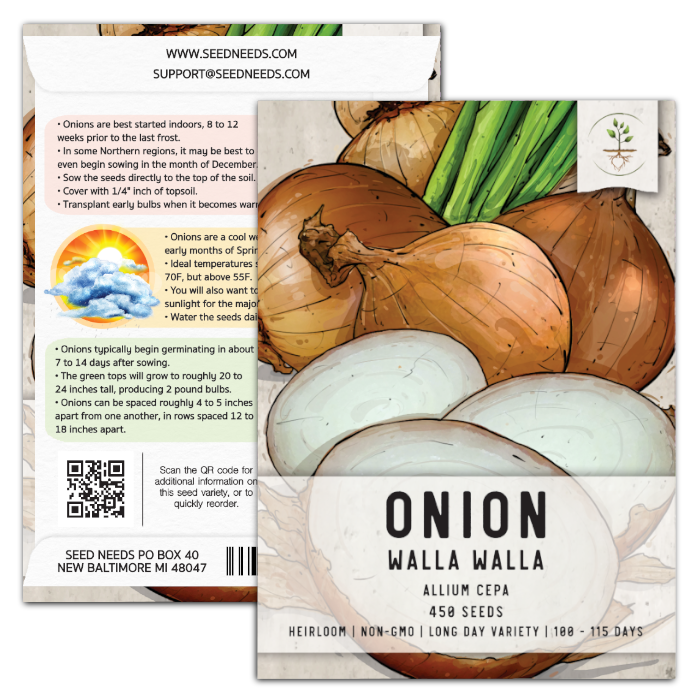 Front Side

Seed packets by Seed Needs are beautifully illustrated and provide a colorful depiction of the variety inside. We provide the common name, as well as the scientific name, seed quantity and a few specs about the variety to be grown.
Back Side

Each packet contains full growing instructions on the reverse side. Specifications on sowing the seed, growing conditions such as sunlight and moisture preferences and germination and growth information can be found as well. We also provide a QR to scan for easy reordering.
Always Non-GMO / Untreated.
Stored in a temperature controlled facility that's free of moisture.
Always packaged for the current and the following growing seasons.
True to the varieties advertised.
99% pure seed with no added fillers.
Always Non-GMO / Untreated.
Stored in a temperature controlled facility that's free of moisture.
Always packaged for the current and the following growing seasons.
True to the varieties advertised.
99% pure seed with no added fillers.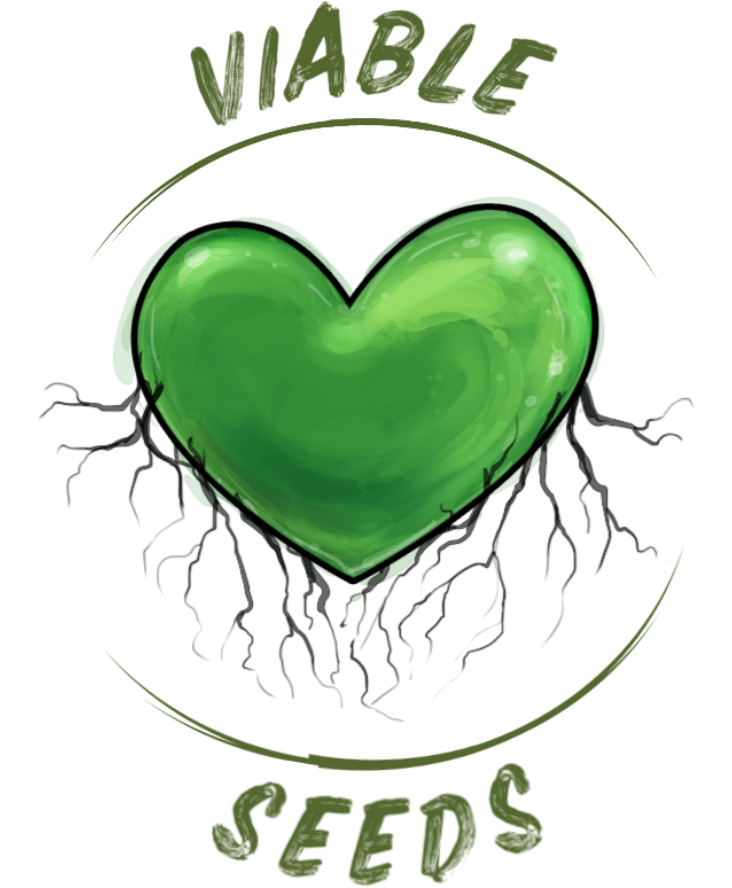 Always fresh and intended for the current and following growing seasons. Seeds are packaged in water resistant / tear resistant packaging.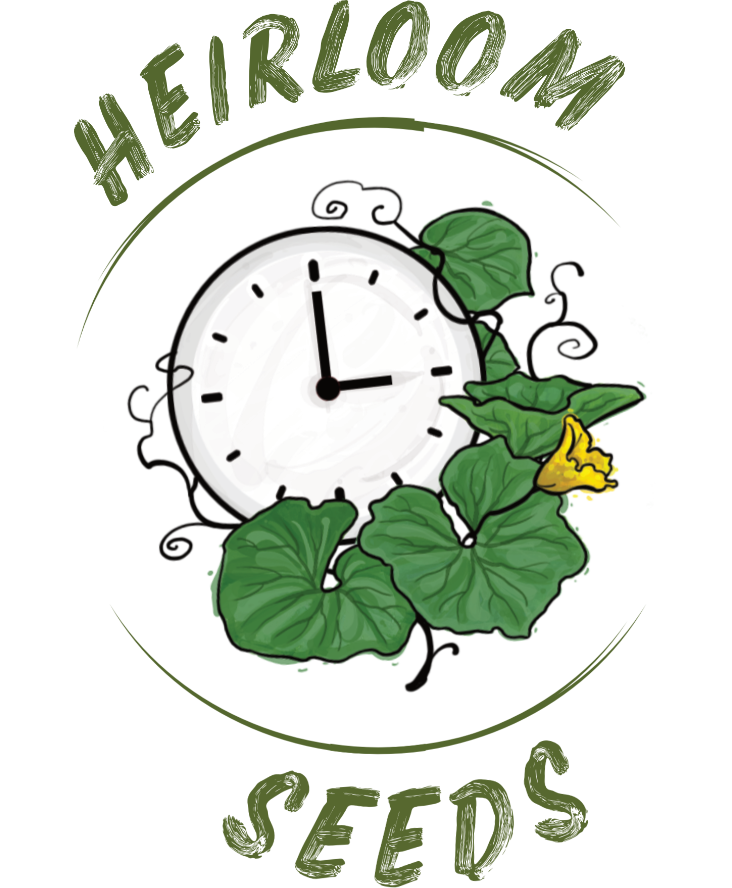 Heirlooms are varieties that have been purposely bred, selected and passed down from generation to generation. They are wholesome picks that will breed true to the parent seed every time.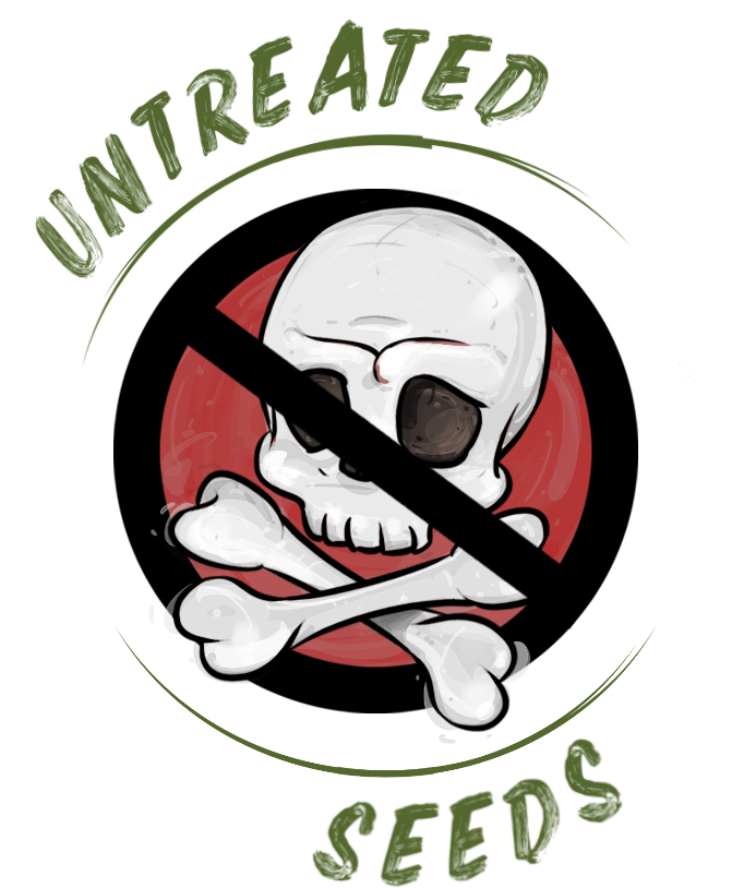 Seed Needs never knowingly purchases treated seeds products. We also do not treat any of our seed products with substances such as neonicotinoid or thyram.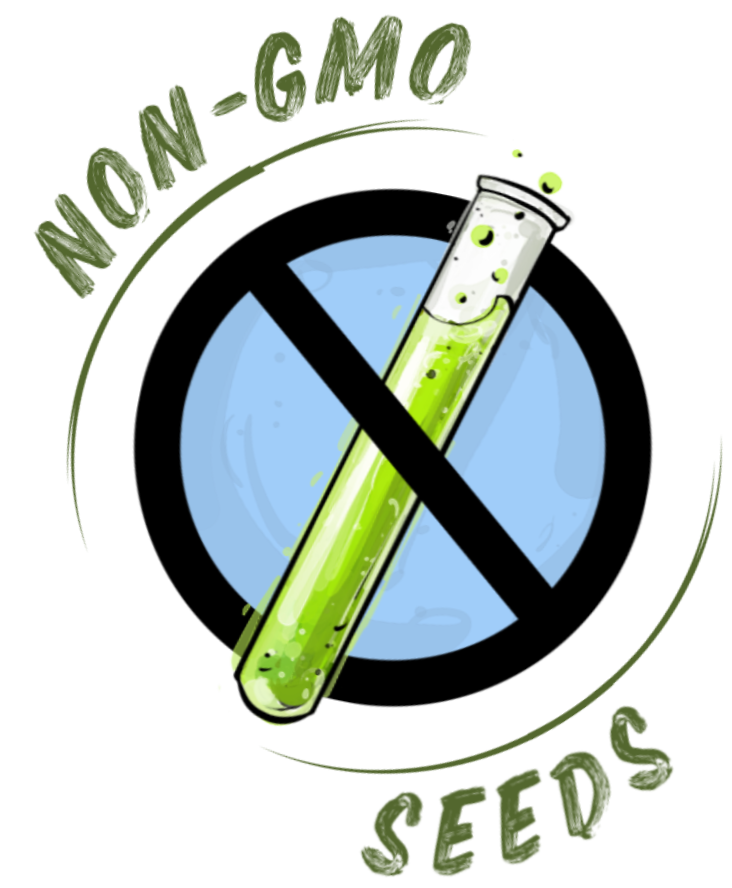 Seed Needs promises to never knowingly purchase or supply genetically modified seed products. We take the Safe Seed Pledge!
A SEED COMPANY ON A MISSION FOR CHANGE
Seed Needs has been providing gardeners with quality seed products since 2010 and has shipped millions of packets to happy customers all over the US. We offer flowers, herbs, vegetables, vines, wildflower blends, seed packet collections and seed packet favors.
With the success of our brand, we have kept our promise to continually donate to different organizations and personally sponsor children all over the globe each and every month. We grew our sponsorships from just 1 child to over 100 children worldwide in only a few years. We would like to sincerely thank all who support us because it wouldn't be possible without you!
Check out our charitable contributions!